Farm Advice: How Farm Gauge can help boost your skills
---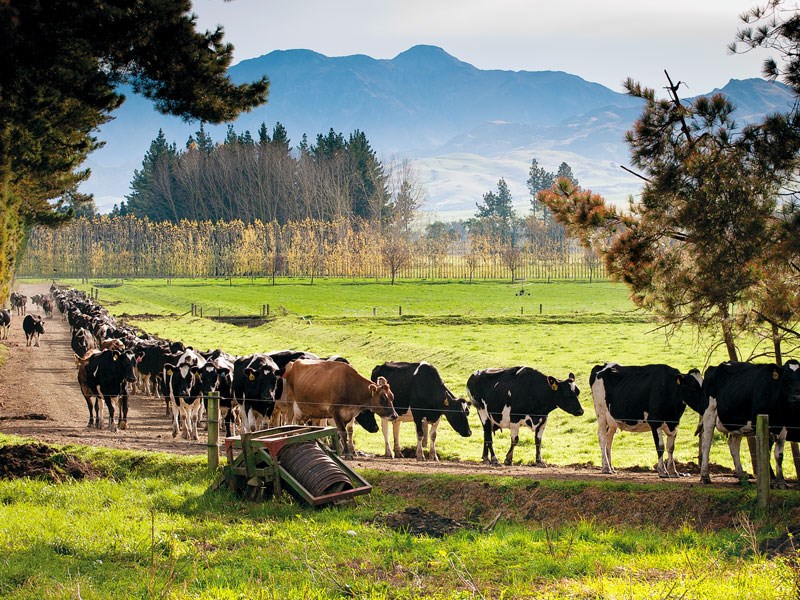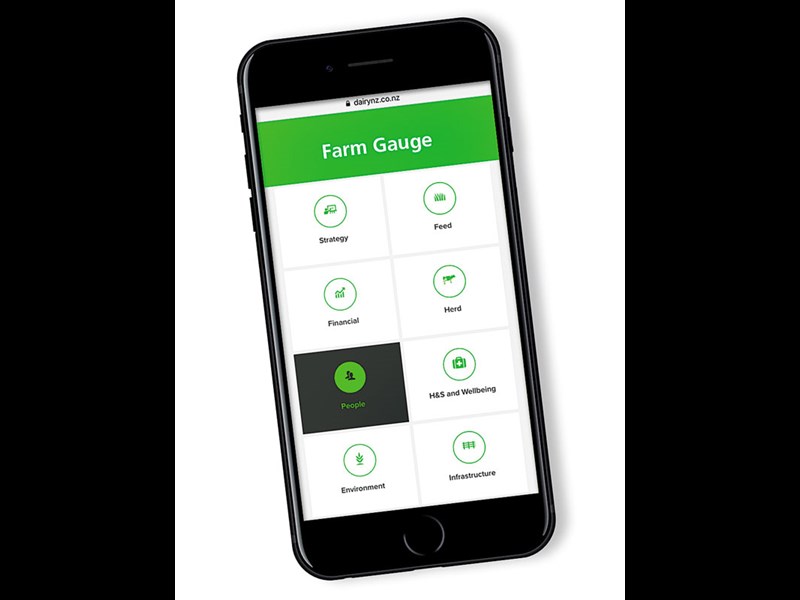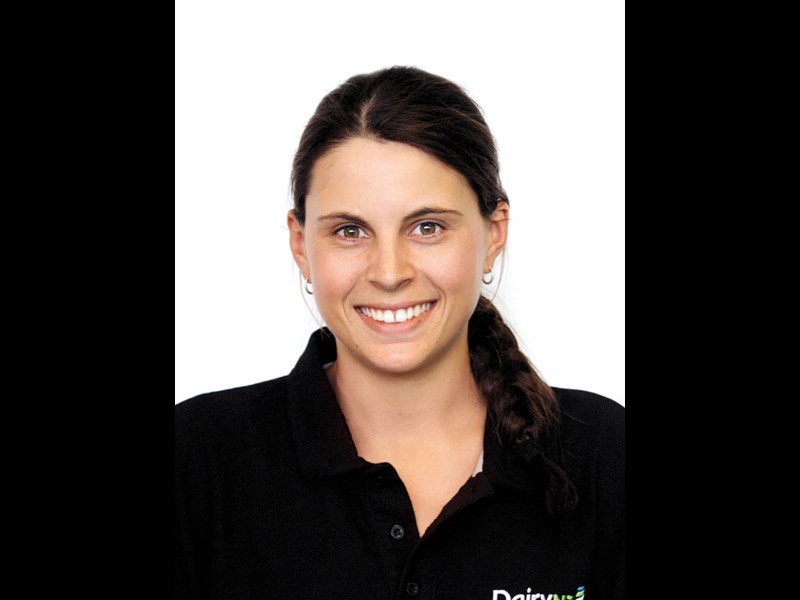 Nicole Hammond

Farm Gauge is a free online tool that's helping improve and make farm performance easier
It's been a challenging season for many farms, but our farmers can be proud they are still producing food for New Zealand through drought and flooding and significant disruption from COVID-19.
At this time, many farmers will be thinking about how they improve farm performance over the next year and make their business more resilient. When it's busy, it's not easy to find time to look at where you can make changes. Fortunately, DairyNZ has a quick, free online tool that can help identify what you can focus on to improve your farm operation.
It's called Farm Gauge and 1400 Kiwi dairy farmers and rural professionals have already accessed it. DairyNZ is encouraging more farms to see how it can benefit their business. If you use Farm Gauge by 30 June, you'll enter a draw to win a $500 farm store voucher (for Farmlands or Farm Source).
Farm Gauge looks at eight areas of farm operation: strategy, feed, finance, health/safety and wellbeing, herd management, people, environment, and infrastructure. There are a few questions to answer in each area and it can often be completed within an hour.
You don't have to complete all sections but can focus on a couple of areas that matter to you. Once you've completed the short self-assessment, Farm Gauge will produce a report highlighting your performance.
This comes with links to resources to improve your knowledge and suggestions for further training. Farmers at a Southland Biz Grow event I organised last season found Farm Gauge a useful tool to help identify where they could focus to improve how they farm.
We shared the results in the group and it allowed those who were experts in different topics to share their knowledge with others who wanted to develop their understanding. Farm Gauge can be used by farm owners, farm managers, sharemilkers, contract milkers, and farm staff.
You can share results across a farm team to see what strengths everyone brings to the operation and then share knowledge among staff or plan additional training. If Farm Gauge is completed each year, you can also track how your skills develop over time.
Improve your farm with Farm Gauge and win!
DairyNZ is encouraging you to try out Farm Gauge. If you use Farm Gauge by 30 June, you'll go into a draw to win a $500 farm store voucher (your choice of a Farmlands or Farm Source voucher). Two vouchers will be awarded per region. To be eligible, just complete three or more of the eight Farm Gauge sections. For more information, visit dairynz.co.nz/farm-gauge. 
Find farming equipment for sale in NZ
Keep up to date in the industry by signing up to Farm Trader's free newsletter or liking us on Facebook