The Safety Warehouse: work safer, work smarter
---
Get your work wear sorted this winter with The Safety Warehouse. Farm Trader readers get a special 20% discount at checkout!
Workwear, rainwear, high-visibility wear, protective clothing, safety wear: all part of the daily wardrobe for farm or contracting life and key components to working safely and effectively.
Farm Trader has teamed up with The Safety Warehouse, an online megastore that brings quality workwear and clothing solutions to New Zealand and Australia. The full range of products not only includes clothing and footwear but also accessories and personal protective equipment, with more than 10,000 products stocked to cater for the diverse industries of farming, contracting, forestry, engineering, commercial, industrial, etc.
Check out the full range online at thesafetywarehouse.org and use the code FARMTRADER to receive 20% off your order. You're welcome!
Wool vest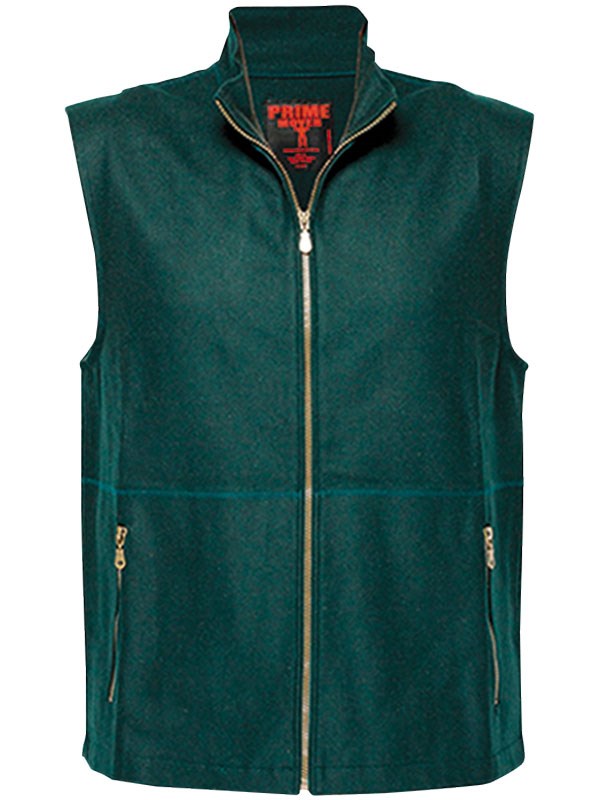 100% wool vest for natural warmth. Tough metal zip and metal zipper waist pockets. Crease-proof and can be folded into a bag.
Farmers vest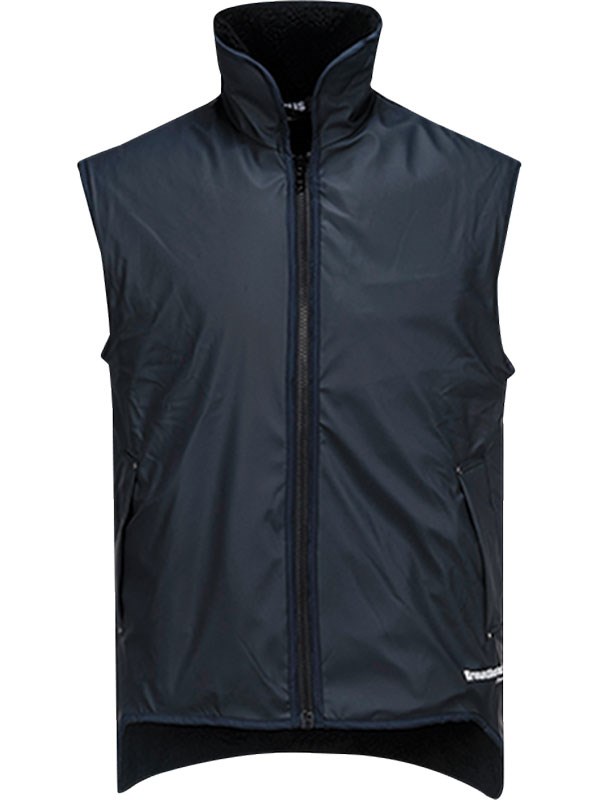 Designed for comfort and durability with a longer back detail to keep your back protected and covered, and a high collar for added warmth and protection from rain.
All-weather boot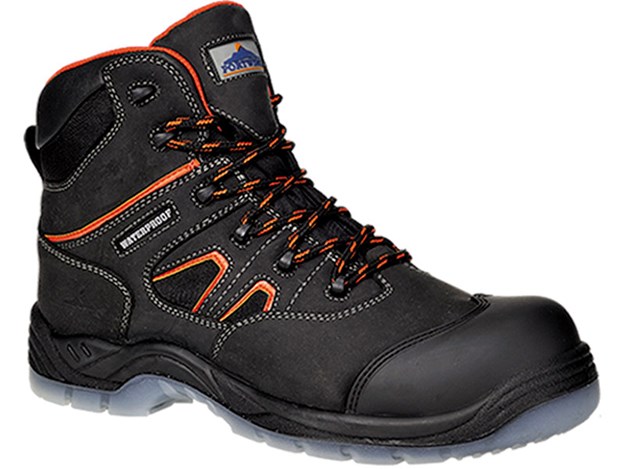 Superb lightweight protection, even in wet conditions, with a waterproof, breathable lining.
Hard-wearing with shock absorbing, anti static, and
slip-resistant properties. Protective scuff cap.
Dual power headlight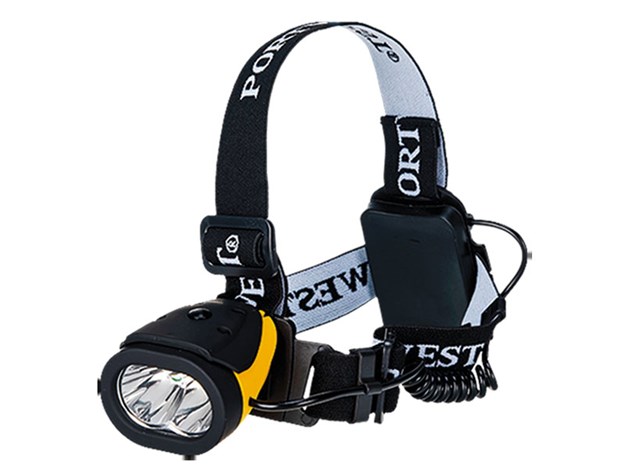 This powerful and reliable headlight utilises CREE technology to give a bright compact and lightweight headlight.
Wool knit jumper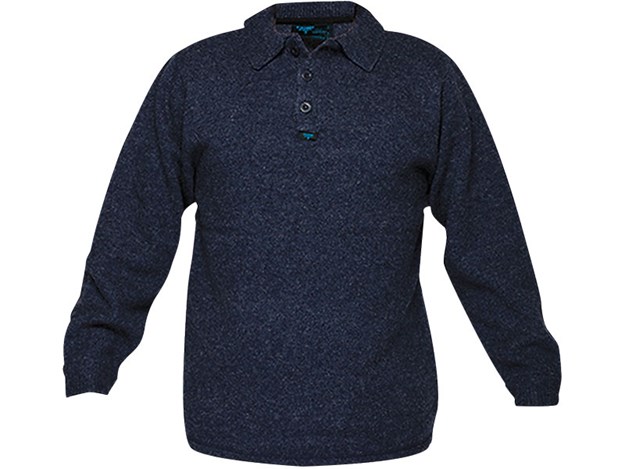 Fully knitted 80% wool jumper blended with synthetic fibres for tough, durable use. Extra-long body length with reinforced bands and cuffs. Tough as nails!
Find farming equipment for sale in NZ
Keep up to date in the industry by signing up to Farm Trader's free newsletter or liking us on Facebook