Farm advice: Forestry policy trying to serve different masters
---
New Zealand's forestry policy is once again in the spotlight for a number of reasons
The current government's much-heralded 'One Billion Trees' programme has a number of objectives that don't sit easily alongside each other.
Current government forestry policy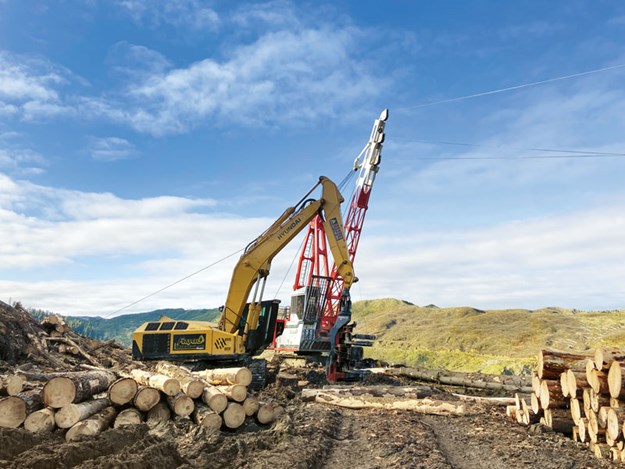 A big part of the problem with the current forestry policy is that it's trying to serve different masters in the sense that the current policy is intended to:
Help New Zealand meets its obligations under the United Nations Framework Convention on Climate Change where New Zealand has agreed to limit or reduce its net carbon emissions
Turn marginal farming land into a more productive use Increase the export potential for forestry
Provide more employment in the forestry sector, and
Increase the potential for further processing of wood before it is exported.
NES-PF controls land for forestry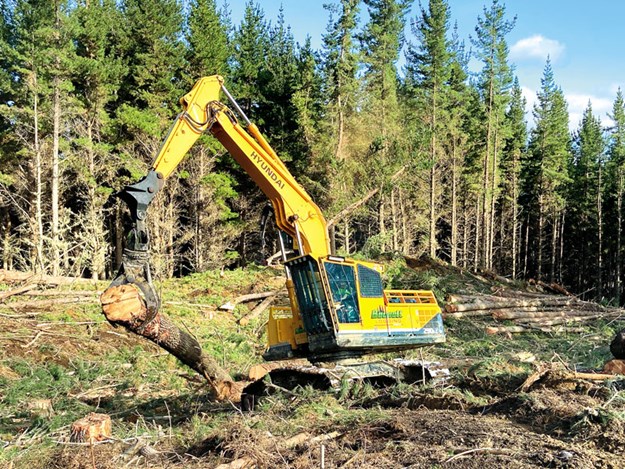 Control of land for forestry is largely governed by the National Environmental Standards for Plantation Forestry (NES-PF), which came into effect on 1 May 2018. The objectives of the NES-PF are to:
Maintain or improve the environmental outcomes associated with plantation and forestry activities nationally, and
Increase certainty and efficiency in the management of plantation and forestry activities.
The NES-PF came into effect a month before torrential rain north of Gisborne, in June 2018, caused flooding, which led to tonnes of forestry debris being strewn across farms that blocked rivers and covered beaches with slash and other forest debris. A similar event happened just recently (in early July) with a similar result in Tolaga Bay and other places.
One of the ways that the NES-PF does achieve its objectives is to control forestry on land where forestry activities could cause the problems that were evident north of Gisborne after those rain events in July and in 2018. So it's just this marginal land that's now, in some cases, deemed unsuitable for forests or at the very least has restrictions placed on it for environmental reasons. 
Carbon farming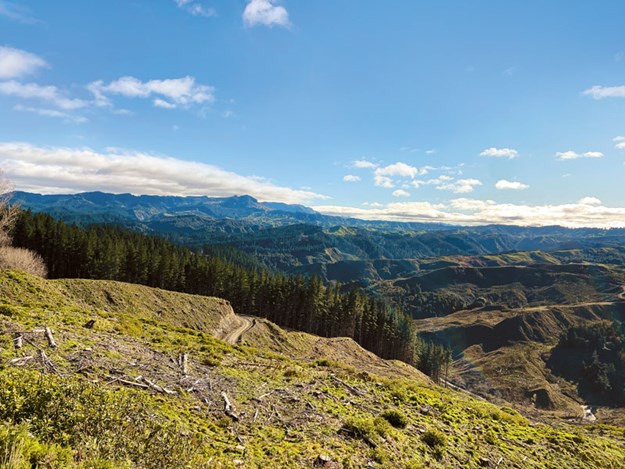 The other, and just as topical, issue relates to the practice of carbon farming. Carbon farming is the practice of planting forests and not harvesting them. Rather, the landowner receives the carbon credits for the forest and then trades those on the open market. As those forests are not harvested, the owner does not need the carbon credits for redemption.
Carbon-farmed forests obviously don't have the problems associated with the post-harvest, such as slash and erosion, and they do help with the country's climate change obligations. 
The downside of carbon farming, however, is that it doesn't help the export market at all. It doesn't produce any downstream jobs in the timber industry. As well, it reduces the number of farm jobs and the knock-on effect is that rural communities suffer. Once the forest is established, apart from pruning and periodic maintenance, there's nowhere near the level of labour that would be required for a productive farm on the same land.  
In addition, because of the returns that can be achieved from carbon farming, normally productive sheep and beef farms are attractive to carbon farmers because their returns can be as good as what can be achieved through traditional sheep and beef farming.
So the idea that forestry is limited to marginal land doesn't hold true, both because of potential restrictions from the NES-PF and also because there's no need to only use marginal land for this practice.
As a result, the differing and conflicting policy objectives are now starting to cause problems.
What does the future hold?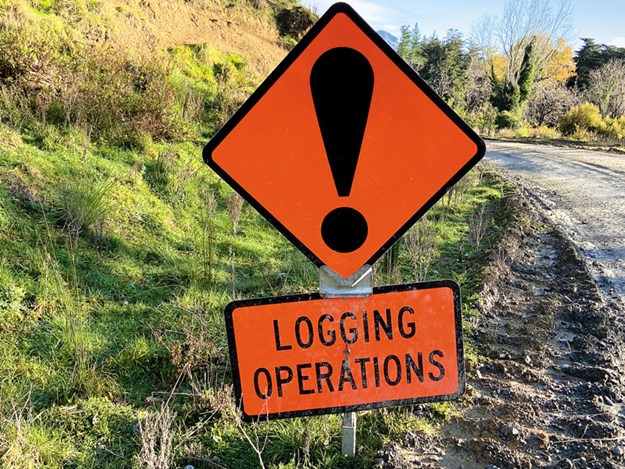 The current election campaigns have, so far, been dogged by issues other than policy. Hopefully, however, once the campaigns get properly underway, we will start to see what the different political parties are offering as a solution to these issues.
The Resource Management Act 1990 (RMA) is the primary legislative framework to control land use. One way of rebalancing or controlling how to limit the use of good productive land for forestry would be by changes to the RMA that, in turn, could force changes to District or Regional Plans. The NES-PF already uses the RMA's mechanisms to pursue its objectives. 
Putting in place the appropriate mechanisms for control, however, is the easy part. The hard bit is achieving the balance between New Zealand's climate change obligations and the desire to keep our best productive land for export-producing farm products and preserving our rural jobs and thus our rural communities.
Neil Dent is a partner in Hastings law firm, Gifford Devine. He specialises in all aspects of rural and commercial property and related issues. Gifford Devine is a member of NZ LAW Limited, an association of 54 independent law firms practising in more than 70 locations. 
Information given in this column should not be a substitute for legal advice.
Find farm machinery for sale in NZ
Keep up to date in the industry by signing up to Farm Trader's free newsletter or liking us on Facebook