Farm Advice: Why vote?
---
This year Kiwis will go to the polls on 17 October. IrrigationNZ CEO Elizabeth Soal gives her take on why it is important to vote.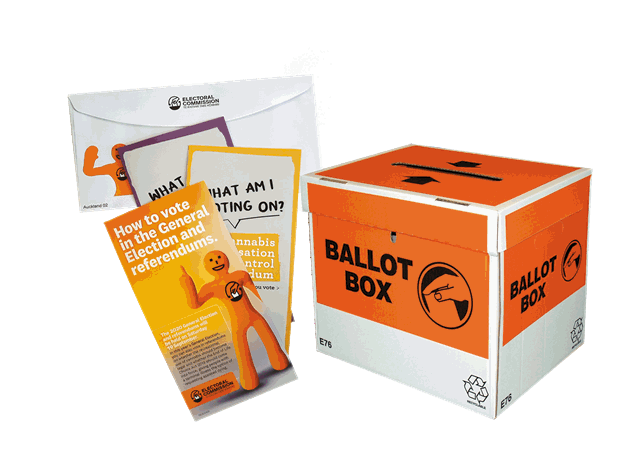 I always remember voting days from when I was growing up. We used to go to the local polling station at the vintage car club down the road. It was a family event; we all went. But our Dad would never tell us who he voted for and he said it was important that voting be confidential.  
As a child, one might not appreciate the importance of voting, but it was certainly instilled in me that voting was part of one's civic duty. 
When I first got to cast a vote in the general election, I was a university student. Our whole flat went to the polling station around the corner and then decamped to a local watering hole to celebrate being part of democracy (this was Dunedin in the 1990s, after all...). 
New Zealand's first parliamentary election was held in 1853, but back then, not everyone had the right to vote. The voting system has changed over time, such as the introduction of Maori electorates in 1867 and the secret ballot in 1870. We should be rightly proud that New Zealand women went to the polls for the first time in 1893, just 10 weeks after the governor, Lord Glasgow, signed the Electoral Act into law, making Aotearoa the first country where women had the right to vote in parliamentary elections. The voting age was lowered to from 21 to 18 in 1974 and MMP was introduced in 1996. 
Voting is a fundamental process in a democratic system. It's a chance for people to have a say in the people who represent them and their interests.  
New Zealand elections generally occur every three years. The last New Zealand general election took place on September 2017 to determine the membership of the 52nd New Zealand Parliament. The previous parliament was elected on 20 September 2014 and was officially dissolved on 22 August 2017. 
Many people do not vote thinking one vote will not make a change, but it does. As a parliamentary democracy, our nation's political foundation is built around the framework of the election cycle. You may believe in having the right to vote but are unsure as to whether it will really make a difference?  
The answer is yes. Sometimes, it can be difficult to differentiate between policies. And sometimes it may seem difficult to trust politicians. However, 'no confidence isn't a voting option on the ballot, so it pays to do some research and find out what the parties offer and how that aligns with your core values, your priorities, and what you want to see New Zealand's future direction to be. 
Voting gives you an opportunity to be part of decision-making that affects your community. If you do not vote, you're leaving it up to others to determine who those decision-makers will be. It does not matter who you are or what you do, your vote counts just as much as everyone else's.  
Politicians might make decisions you do not agree with, however, if you do not vote at all, it's difficult to complain about the result.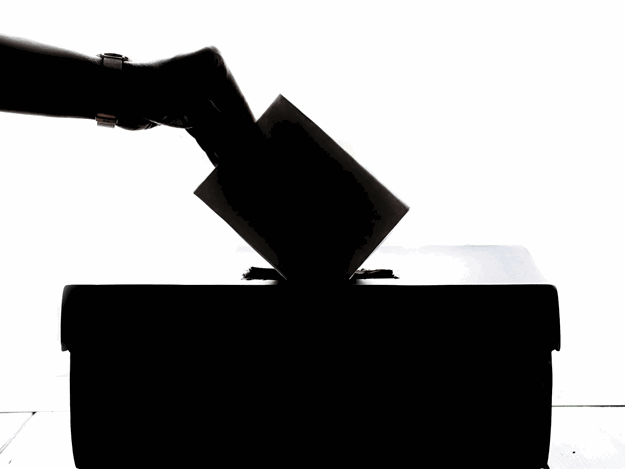 This year Kiwis will go to the polls on 17 October. We all have different priorities, so do not assume that these are going to be fulfilled by someone else voting for you. Although, this campaign is, of course, dominated by issues related to COVID-19, there are many other policy areas that affect the primary sector and water issu​​es, too.   
IrrigationNZ will continue to work with the next Government in advocating for an overarching national water strategy and for workable solutions to our freshwater issues. 
So, even if you don't make a family or flat event of visiting the polling station, make sure you enrol and make sure you vote. 
Find farm machinery for sale in NZ 
Keep up to date in the industry by signing up to Farm Trader's free newsletter or liking us on Facebook