Farm Advice: Tips for reducing N losses on farm
---
DairyNZ's Step Change aims to help dairy farmers achieve financial gains while making progress towards their environmental goals and adapting to pending regulation changes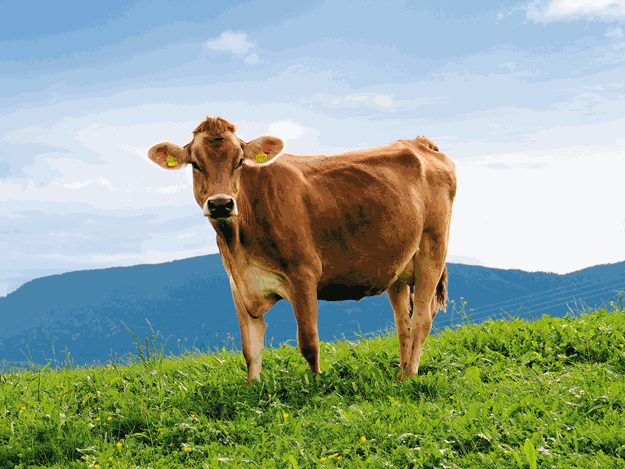 Step Change, a new project at DairyNZ right now, aims to help dairy farmers achieve financial gains while making progress towards their environmental goals and adapting to pending regulation changes.
We've already worked with farmers in some regions to achieve these goals. Now, through Step Change, we're taking these lessons wider to farmers around the country to help them adapt to current changes.
Head start in Canterbury
Since 2018, I've been leading a project working alongside a group of partner farms and their rural professionals in Selwyn and Hinds to identify ways to reduce their nitrogen losses.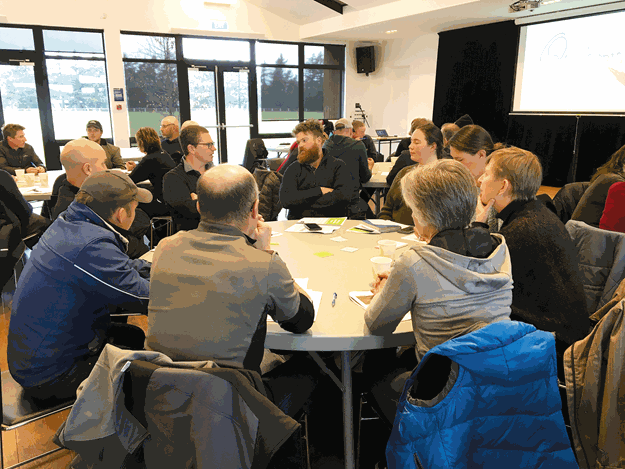 The farms are part of a five-year DairyNZ project that's influencing activity on hundreds of farms in the region sharing the changes taking place on partner farms with other local farmers through field days and discussion groups.
Under targets set by the Canterbury Regional Council, farmers in Selwyn need to reduce their nitrogen (N) losses by 30% by 2022. In Hinds, staged targets require reductions of 15% by 2025 and 36 percent by 2035.
The most common actions farmers reported included improving their irrigation systems and management (94%), improving effluent systems (90%) and reducing N fertiliser use (80%). Several farmers who reduced fertiliser applications also said there was little impact on their pasture growth and profitability. Many changes made by these Canterbury farmers can be adapted to suit farmers in other regions and Step Change is working to share these lessons more widely.
Reducing N losses isn't always easy, but this project shows it's possible and a number of options are available.
Top tips for low N fertiliser use
One of the main actions farmers in Selwyn and Hinds catchments used to reduce their N losses was reducing N fertiliser applications. Some top tips are:
Allow time to change N fertiliser use if you need to make significant reductions to meet new regulations
Reduce application rates to no more than 40kg N/ha in early spring and then to 0.8kg N/ha per day of round length
Optimise conditions for clover growth and get paddocks soil tested to help identify if a lack of nutrients is limiting pasture or clover growth (pH, P, K, and Mo). To avoid the shading of clover, careful grazing management is also important.
Skip a few paddocks when pasture growth rates are high and silage making is not wanted/needed.
Have a monthly N fertiliser plan and monitor it, to check that you are on track to stay within your fertiliser budget throughout the year.   
For more top tips, visit dairynz.co.nz/nitrogen-cap.
Find new and used farm machinery for sale in NZ
Keep up to date in the industry by signing up to Farm Trader's free newsletter or liking us on Facebook