Farm Advice: Strategic investment
---
IrrigationNZ's CEO Vanessa Winning shares some thoughts around strategic investment in water infrastructure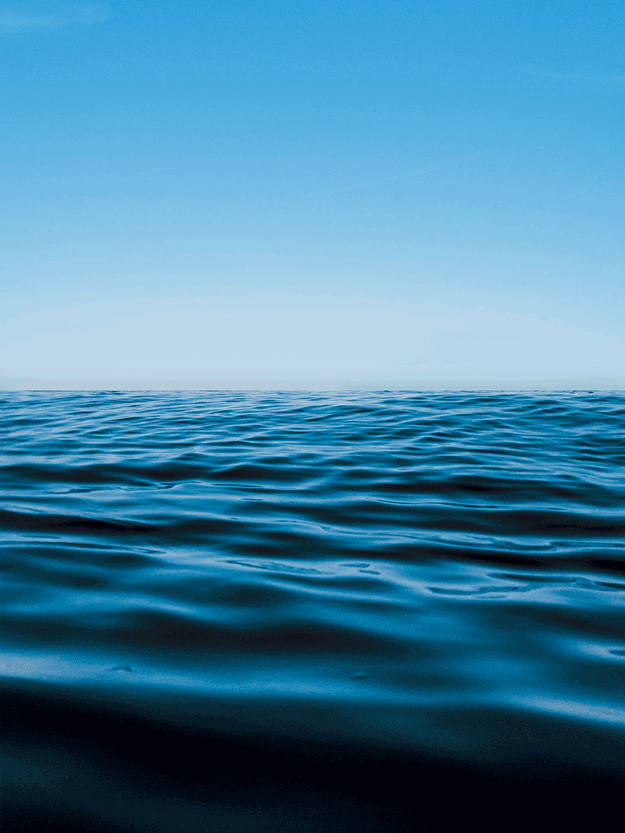 Many of us would have seen stories about the Wellington Sewage issues, Auckland beach contamination, and the impacts of droughts and floods on our drinking and stormwater systems over the holiday period, which leaves us wondering how we got to this point and how we improve it. From my conversations with farmers and growers, they ask about fairness, when they must take responsibility for any water/waste or development on their properties, why have councils been allowed to get away with it for so long.
Auckland's investment in water storage, for example, has not had any meaningful change since the early 1970s, and in the prevailing time, its population has grown threefold. It's waste and stormwater systems were designed for a city a quarter its size, and some of it older than most of the residents. Development on the northern beaches was to cope with holidaymakers in the 1950s, not 15,000 new consents year on year. Many other growing towns are also showing significant growing pains and no plans to address these issues.
So, to read last week in an article by Newsroom that New Zealand is set to be divided into four large regions and central government will take over responsibility for drinking water, wastewater, and stormwater under national agencies, is music to our ears. Local governments don't have the budget, the long-term planning ability, or the mandate from their constituents to fix a problem that needs significant national investment from generational underinvestment. Couple this with a changing climate, a move to more precision water use for agriculture, a transfer toward more horticulture verse pasture-based farming, which has been able to rely mostly on mother nature; our need to capture, store, and manage water becomes increasingly a whole of community problem to solve.
Towards the end of last year, there was some meaningful movement on water as a resource and on the need for investment for irrigation – a move away from the negative rhetoric that irrigation equals intensification. Now the conversations are more about the opportunities of irrigation and the infrastructure needed to support new and existing schemes that support a cleaner environment rather than damage it. Working with MPI and the climate change impacts groups, it's becoming clearer as understanding good management and precision applications improves that irrigation is key to sustainable economic and community development.
But with anything, this means a national strategy and big investment and one that needs central government engagement with local government implementation. The Department of Internal Affairs (DIA), which is responsible for drinking water, wastewater, and stormwater, is the lead agency on water, and as part of the COVID acceleration approach completed a review and infrastructure investment outline, which announced (quietly) in December an approach that could include up to $50 billion in investment and the four agencies aligned to regions. However, we need to see the productive economy included in the conversations, so that infrastructure de-risks against a changing climate and builds on the opportunities for improved precision around horticulture and export growth and relying less on river flow in the future.
MPI is working on water infrastructure needs analysis, which we applaud. We want to see MPI with DIA working together under the four agencies approach. Infrastructure investment that supports urban outcomes needs to support the job creators, the productive economy, and the community. We have a real opportunity right now to do some long-term game-changing investment if we do it well and work together. There have been some excellent local examples from the past that were created for the Agri sector that supported community needs. It's time we thought big again.      
Find new and used farm machinery for sale in NZ
Keep up to date in the industry by signing up to Farm Trader's free newsletter or liking us on Facebook