Farm Advice: DairyNZ Farmers' Forum
---
Free for dairy farmers and their staff, DairyNZ's Farmers Forum is being held in Hamilton on 29 April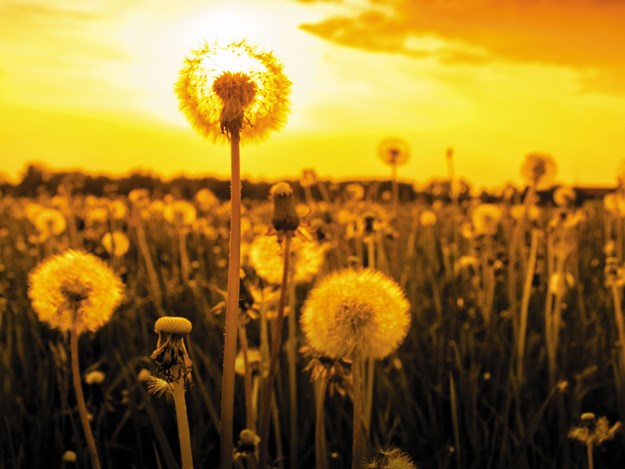 For Kiwi dairy farmers to continue leading the world, we need practical solutions and insight into future change.
This year, DairyNZ's Farmers' Forum has both, while being an exciting mix of great speakers, interactive workshops, livestream events, and webinars for farmers nationwide.
This year's forum is a one-day conference on Thursday, 29 April, in Hamilton. The event is free to dairy farmers and their staff.
It's a great chance to hear about the latest changes on and off-farm, key global trends affecting dairy, and some practical farming solutions, too, as well as a chance to talk with members of the board and national and local staff.
On that date, Southland farmers will also be able to attend a Farmers' Forum event in Invercargill. This will include a livestream of keynote speakers and topical local discussions.
I really enjoy these events, as it gives me a chance to catch-up with farmers and discuss what's happening on their farms, especially as we think toward the future and prepare for the new season coming.
I'm particularly excited for this year's theme of 'Sustaining Success – strategies for New Zealand dairy farmers to continue leading the world'. This event provides an opportunity to hear about how the world is changing and provide practical ideas to apply on-farm to stay on top of your game in our fast-moving world.
We also have some excellent keynote speakers at the event, with leading New Zealand economist Cameron Bagrie and best-selling author and television presenter Dr Michelle Dickinson (aka 'Nanogirl').
Cameron will give an overview of current and coming economic trends, and how these will affect farmers. Michelle will discuss the role of innovation, science, and technology in meeting the challenges we face and creating practical solutions.
We also have an exciting session planned, covering the journey to reduce greenhouse gas emissions and the opportunities and challenges around that.
At the Hamilton conference, you can also join discussions at two of eight workshops. Workshop topics cover the latest science, environmental change, genetic improvement, business skills, being a great boss, and more.
Join a nationally streamed free webinar
This year, our Farmers' Forum also includes two free interactive webinars available for farmers from across New Zealand, which will showcase the event's economic insights and scientific solutions.
Webinar one: Thursday 6 May, 7–8pm
DairyNZ's economics team will share insights on the competitiveness of New Zealand's dairy sector when compared to key international competitors, and how we can adapt to keep leading the world.
Webinar two: Thursday 13 May, 7–8pm
DairyNZ's science team will share the latest science-based solutions to common farming challenges coming at you every day.
Our forums are always popular events, so don't miss your chance to attend. You can see our programme and register at dairynz.co.nz/farmersforum.
Forums are free for DairyNZ levy payers and their staff to attend. I look forward to seeing many of you there. 
Find new and used farm machinery for sale in NZ 
Keep up to date in the industry by signing up to Farm Trader's free newsletter or liking us on Facebook