Farm advice: Inclusivity in the industry
---
Bringing together women in the dairy industry and championing inclusivity are just two of the goals of Dairy Womens Network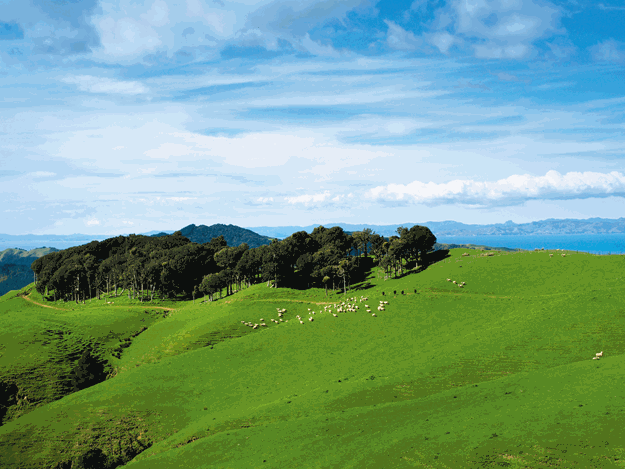 At Dairy Women's Network, we bring together women in the dairy industry from a range of regions, on- and off-farm jobs, and levels of industry experience.
One of our core values as an organisation is inclusivity and we're always working towards this, whether it's through making sure the knowledge we're sharing can extend outside of dairy, or welcoming those with different cultures, backgrounds, and experiences to our events.
Inclusivity is a massive topic at the moment, and we're doing our part to make all New Zealand's dairy farmers feel supported on their individual journeys.
This is a great time to introduce our two newest hub leaders, Jess Moore and Sue Skelton, who come from two different backgrounds and are at two different points in their farming journeys, but who highlight the diversity of the women within our organisation and the wider industry.
Jess Moore
Moving from pharmacy retail to full-time dairy farming may be a surprising career switch to some, but it came naturally to Jess when she left to manage a farm just outside Gore with her husband.
Jess says her mother always knew she would marry a farmer, as she's always been drawn to the land and to animals, and while she enjoyed her career in retail, she knew she had found the right job in dairy farming.
After 11 years and a move to 50/50 sharemilking, Jess and her husband Don purchased their first farm in 2019. They now run two dairy farms with a support block for young and dry stock, where she is a 'Jess of all trades' – calf rearing, admin, and the management of the support block are all part of her day-to-day role.
When Jess was in her early 20s, she came along to a calving catch-up organised by us and says she loved talking to likeminded farming women so much that when a friend of hers left the regional leader role for Gore, she applied and has never looked back.
After three years as a regional leader, she was looking for the next step in her journey – and now here she is, hub leader for Southland with goals to see more dairy women coming through DWN's leadership pathway and more regional events that focus on the needs of Southland and our members in the region.
People-focused workshops have always been what Jess has loved the most about the events we hold, and she says her favourite so far has been one with PaySauce where they ran over their Top 10 frequently asked questions about payroll.
The impact Jess has made through her family's business as a regional and hub leader through our Gore Business Group and her work on the Southern Field Days committee shows that she's dedicated to the dairy industry and the people within it 365 days of the year.
Because, as she puts it, "dairy farming is an industry that promoted growth through sharing knowledge and working together. What other job can you work with your family, feed the world, and grow a strong business from the kitchen table!"
Sue Skelton
Sue's journey into dairy farming was similar and no less impactful. Brought up on a sheep and beef farm, she says she knew nothing about dairying but always had different pets to look after and a love of the land.
Initially working as a primary school teacher with a focus on helping kids who learn differently, she married Peter, a sharemilker, and entered the industry in 1991 when they purchased a farm in Waiotira.
She discovered three things then: that she "quite liked cows", that there was a lot to learn about dairy farming, and that she didn't know anything. Sue's come a long way since then. The family now owns a second farm, and Sue is involved in all aspects of their business from admin, milking, and calf rearing to tree planting, planning, and maintenance, but she says learning is still a big part of her farming journey.
Her first experience with DWN was a social event when she was a young mum, and now with four sons grown up and two working for the family business, it's fair to say she's been involved with DWN for a while.
She became a regional leader when someone stepped down from the role, so it was a natural progression for her to step down and pass it on to the next dairy woman, while embodying our second value of Seize Opportunity and taking the next leap in her journey.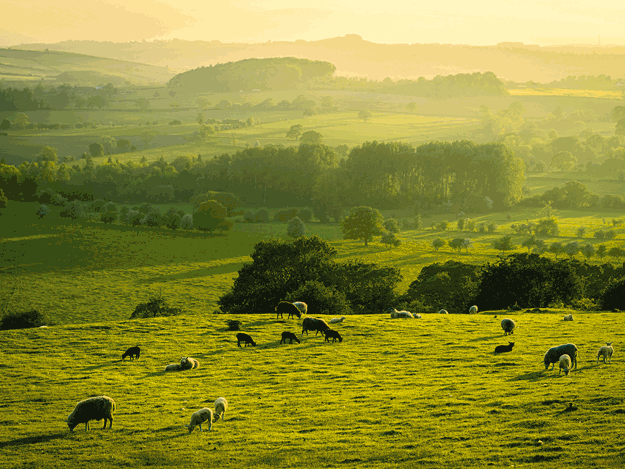 Now her focus is on helping women begin their leadership pathways with us, supporting relevant and interesting events for Northland, and building stronger connections with our network partners. She's also a leader for the Coast to Coast Business Group based in Whangarei and helped to judge the Dairy Industry Awards in Northland this year.
About the industry, Sue says: "It's a supportive industry to be in. Farmers are always keen to share their knowledge, and I love the flexibility and variety of the dairy farming year. You never stop learning when you are dairy farming."
Find new and used farm machinery for sale in NZ
Keep up to date in the industry by signing up to Farm Trader's free newsletter or liking us on Facebook