Clothing feature: NZ brands dedicated to protecting workers
---
A look at some of the offerings from NZ clothing brands dedicated to protecting workers from the elements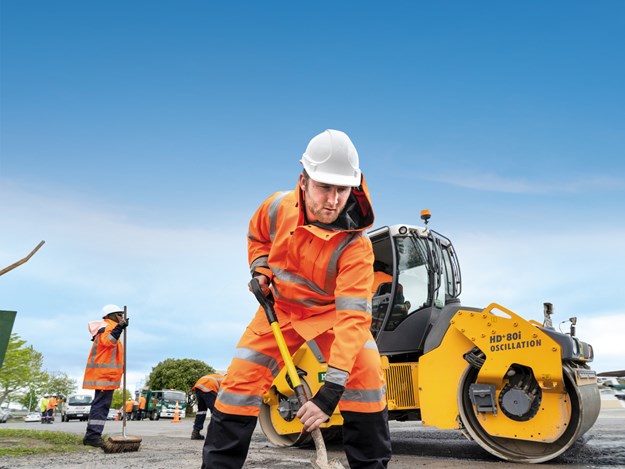 New Zealand farmers and agricultural contractors are exposed to some of the harshest working conditions on a daily basis. So hard-wearing, functional, and practical clothing is a must-have. Fortunately, there are a number of highly respected New Zealand brands dedicated to protecting workers from the elements, whether utilising the latest fabric technology or working with natural materials such as wool and merino. We share some of our favourites.
Betacraft
Kiwi ingenuity at its finest, Betacraft is now in its fourth generation of evolution, spanning from founder David Beatson, with the same focus on producing
long-lasting gear for Kiwi farmers.
Betacraft Womens Parka
$332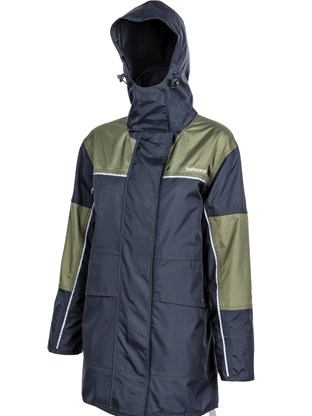 Built to contend with all the elements, this 100% waterproof ISO940 jacket is remarkably lightweight, with magnetic closures and an adjustable crown and face.
Mens Overtrouser
$218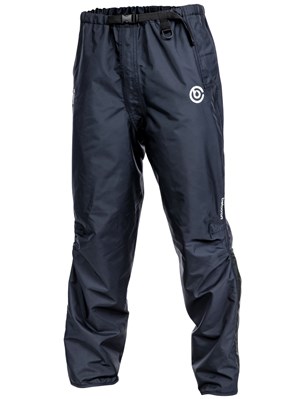 From its early days in a Palmerston North garage, Betacraft remains a family business dedicated to keeping New Zealand farmers and contractors warm and dry. The ISO940 overtrouser is renowed for reliability and quality.
Quality assured
What is ISO940?
All iSO940 garments are 100% waterproof and breathable. Seals and stitching are seam-sealed. Tough outer fabrics with high denier rating and rip stop thread for added protection. The latest technology and a duo-layer breathable liner.
Wyld
Celebrating the best of nature, Wyld is crafted from the unique wool of Pitt Island Wild Sheep (Pihepe), and also incorporates merino, possum and even weka feathers. It's proudly New Zealand made.
Wyld Boot Sock
$60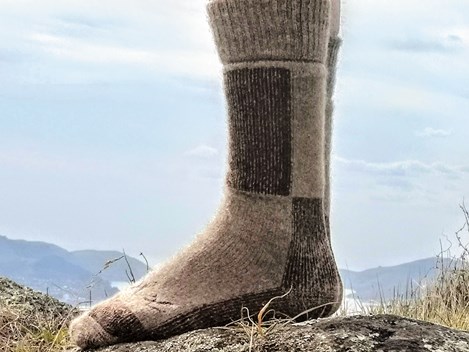 The never-ending search for quality boot socks is at an end. Hard-wearing, comfortable. and lightweight, these Wyld boot socks are simply epic!
Weka Woo Hat
$60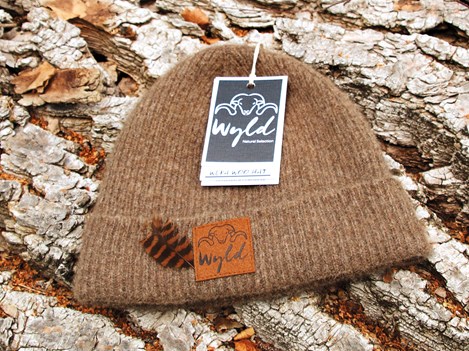 Invest in one quality beanie and make it this Wyld creation. Grown and made in New Zealand, each Weka Woo hat has a weka feather to symbolise the conservation struggle to farm these native birds.
Wyld Cosy Hat
$85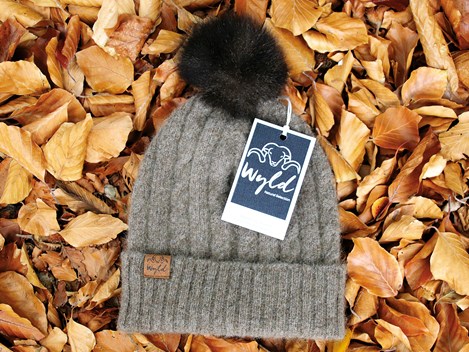 Topped with a genuine possum pom pom, this rib stitch and cable hat is soft and toasty
warm – made in NZ from the exclusive Wyld yarn (50% Pihepe, 25% merino, 25% possum).
West Ridge
Farmed in the heart of Central Otago, this family business specialises in 100% New Zealand wool jerseys, for both work and urban wear.
High vis Workwear
$225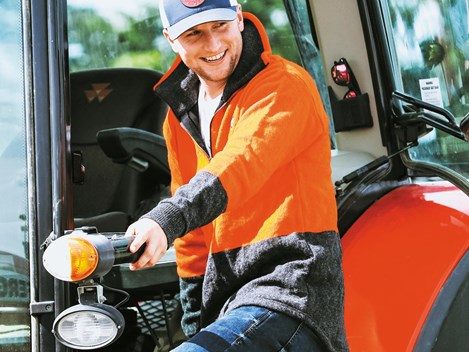 Not all workwear is created equal and if you're spending all day in it, then cheap synthetic isn't always the way to go. Treat yourself to this 100% NZ wool high vis jersey.
West Ridge Classic
$205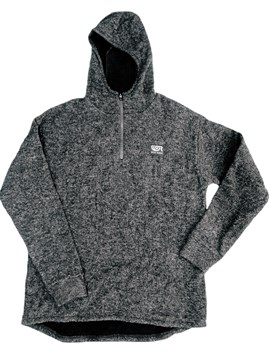 There's nothing quite like a classic and this hoodie is a firm Kiwi favourite. With 100% wool outer and 100% merino wool liner, what's not to love?
Work Jumper
$235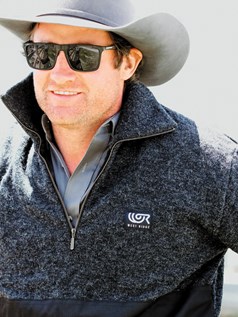 Designed to work as hard as you, this West Ridge design is reinforced with sturdy cotton drill for extra durability in high wear areas.
Edmund Hillary
The name Edmund Hillary needs no introduction. This premium lifestyle collection embraces his pioneering spirit. Using New Zealand merino and recycled materials, a portion of sales go to help the people of Nepal and other causes that were dear to Sir Ed's heart.
Edmund Hillary Murchison Sweater
$345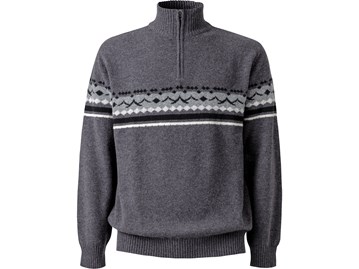 Nostalgia aplenty here with this unique 3 Peaks design based on Sir Edmund Hillary's Coat of Arms. The Nordic style sweater is 100% lambswool.
Edmund Hillary Piha jacket
$395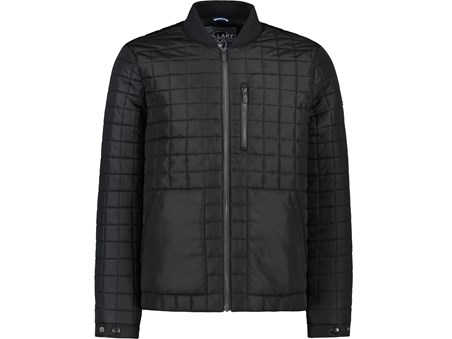 Look smart in this lightweight padded alpine jacket, with a superlight 100% recycled outer, ribbed collar, and full zip with branded zip puller.
Merino Beanie and Scarf
$50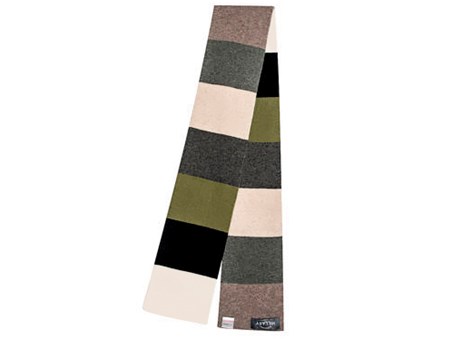 Winter warmth with style, with the Edmund Hillary beanie and scarf combo. Made in Dunedin, the beanie is 100% merino. Team it with the super soft lambswool scarf ($85).
Stoney Creek
Purpose-built for work, play, and adventures, Stoney Creek specialises in high performing, tough-wearing gear with a focus on innovation and leading-edge fabric technology. Plus it looks great!
Hi-Vis Pioneer Jacket
$449.99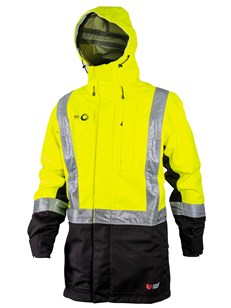 One of Stoney Creek's most hard-wearing and durable jackets, this bright beauty will keep you warm, dry – and seen. Deep front chest pocket with a zip and three-way adjustable alpine hood.
Tempest Bib
$279.99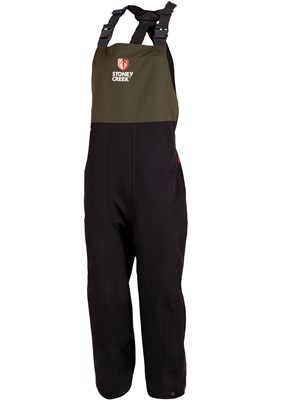 Designed tough in recognition of the fact dairy farmers know how to push gear to its limits. Double ripstop outer fabric and two weatherproof breathable layers.
Stoney Creek Work Trousers
$129.99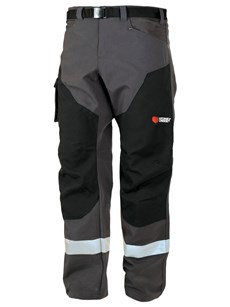 Rapid drying and durable, these work trousers are double layered in high wear areas and designed to shed water and dirt. Reflective hem tape for added safety.
Kaiwaka
As the name suggests, this iconic Kiwi brand is made right here in small-town Kaiwaka. Built to work and made to last, Kaiwaka delivers high performance, high tech gear for Kiwi farmers.
Stormforce Vest
$249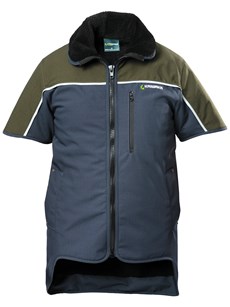 Purpose-built for arms-free coverage and comfort in all the right places, this heavy-duty,
water-resistant vest is packed with features (including watertight pockets and long tail flap).
Stormforce Workmate Parka
$459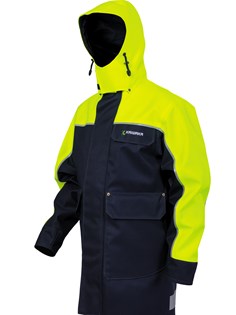 When it's time to batten down the hatches, you'll want this highly spec'd jacket on your back. Twin-skin technology and guaranteed wind and weatherproof, with hi-vis for safety.
Bib Overtrousers
$169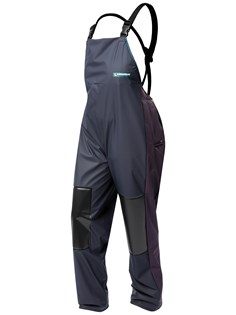 Stay warm, dry, and protected even in the dirtiest conditions, with these Sealtex Lady of the Land overtrousers in a relaxed and seamless fit.
MKM Originals
New-Zealand designed and made from Manawatu-sourced fibres, including possum merino, New Zealand wool and MKM's own exclusive Eco Blend fibre.
Camo Hoodie
$200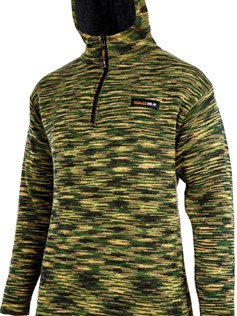 All the camouflage you need in this cotton hoodie with a unique double-layer system developed to maintain optimum body temperature.
Blizzard Jumper
$180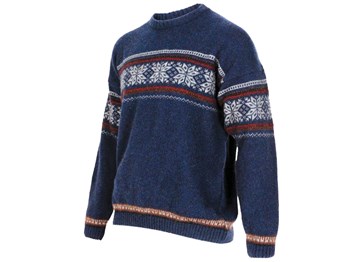 Stand out from the crowd in this New Zealand-designed and made men's jumper, in a blend of recycled possum, wool, and other natural fibre and nylon.
Neckwarmer
$35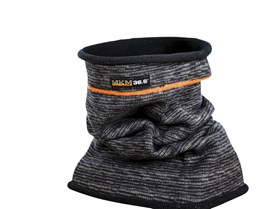 Instant warmth with this durable neckwarmer, in a cotton/lambswool blend and camp print. Lightweight enough to keep in your pocket until the chill sets in.
Glowing Sky
Proudly made in the South Island from ethically grown 100% merino wool, Glowing Sky is a family-owned and run business founded on Stewart Island.
Merino Half Zip Jersey
$169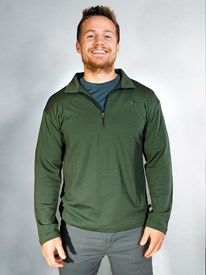 No surprise to learn that this is a Glowing Sky bestseller. Nothing but natural Superfine merino wool – in an exciting range of colours for the stylish bloke.
Merino Poncho
$215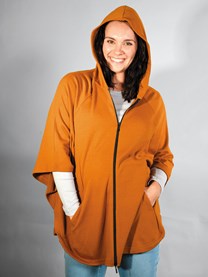 If you love comfort, quality, and flattering style, then this go-anywhere garment is the must-have. Batwing shape with a two-way zip and hood.
Men's Zip Hoodie
$219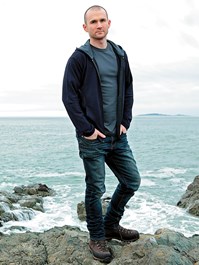 Every wardrobe should have a merino hoodie – perfect for rugby games, winter outings or just relaxing in merino comfort.
True Fleece
True Fleece is a true Kiwi success story. From a desire to find a natural alternative to synthetic school uniforms, True Fleece has evolved into a brand renowned for
high-performance merino wear (using only ZQ Merino Wool).
Long Sleeve
Base Layer
$110
The key to staying comfortable in trying conditions is quality workwear. Thanks to the natural odour-resistant qualities of merino, you can wear this lightweight base layer for days without offending anyone!
Akaroa Zip Hoodie
$189.95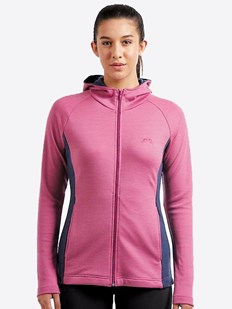 The perfect antidote to chilly mornings. Layer up with this super mark and ultra-comfy Akaroa Hoodie made from 100% New Zealand merino.
Essential 300 Beanie
$35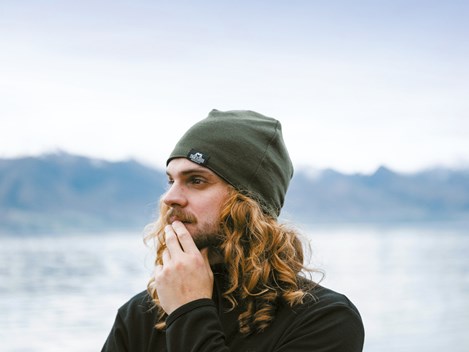 Designed for year-round performance, this ultralight merino wool beanie is soft, odour-resistant, and made from quick-drying merino wool.
Swazi
Swazi founder Davey Hughes is one of the great Kiwi characters. He walks the talk, and Swazi clothing reflects his authenticity and deep knowledge of farming, hunting, fishing, and the great outdoors.
Windriver Jacket
$469.99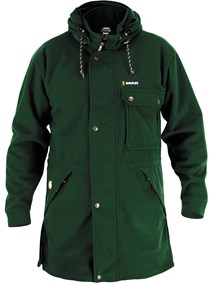 The Swazi team sure do know their stuff. This high-tech offering is its most breathable and waterproof jacket available, with deep pockets for your stash, detachable hood, and side vents.
Karona Anorak
$438.99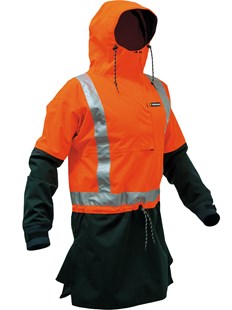 Safety compliant (Class D/N) with retro-reflective bands, the long length and legendary Swazi hood will protect from the elements.
Micro Singlet
$29.99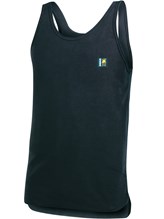 The base layer of Kiwi workers for generations, this thermal not only keeps you warm but also doesn't overheat when worn under another top. Plus, it packs down mega small and can double as a pillow!
For more farming features visit farmtrader.co.nz
Keep up to date in the industry by signing up to Farm Trader's free newsletter or liking us on Facebook