Feature: TV Streaming review
---
We're encouraging some 'time out' for busy farmers and contractors. Here are our picks for shows to stream that we reckon are worth the effort.
James & Isey (DocPlay)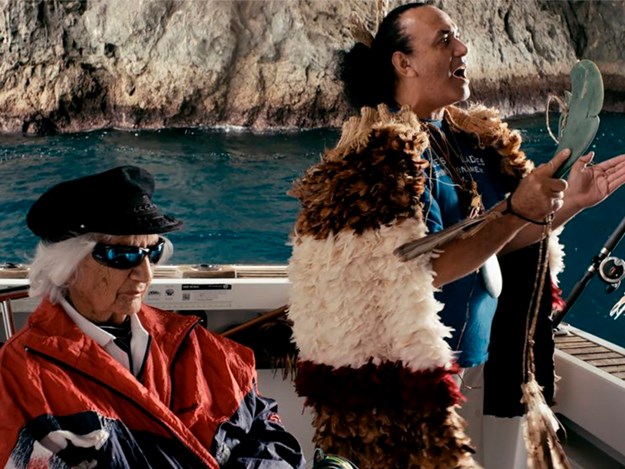 Anyone who has smiled through Florian Habich's wonderful Kaikohe Demolition (2004) will enjoy this new portrait of a mother and son who live in rural Kawakawa in Northland.
In the days leading up to Isey's 100th birthday, we follow the pair around and learn about their surprising lives. One of Habich's talents is taking the seemingly mundane and exposing it as something extraordinary while revealing the depth of their humanity. James and Isey's lives have been touched with tragedy, but we see their terrific resilience and the richness of their lives, and the director takes an unusual approach by putting himself in the narrative. Sweet as.
Reservation Dogs (Disney+)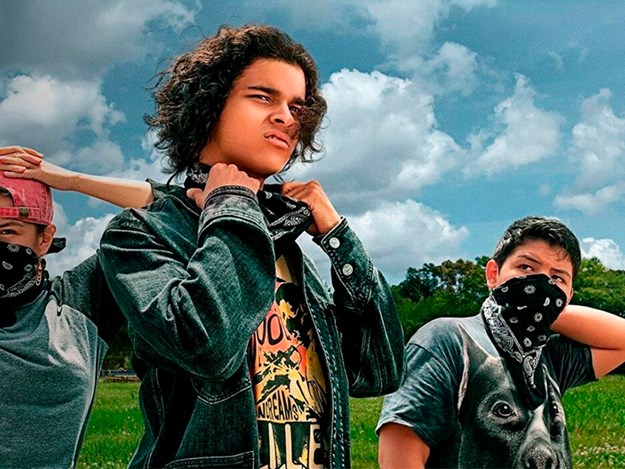 The sly humour of the title of Taika Waititi's new series is a dead giveaway. In collaboration with Sterlin Harjo, whose films to date have all been themed around Native Americans, Waititi has crafted eight 20-minute episodes that centre on four teenagers looking for a way out of their extremely down-at-heel Oklahoma reservation.
Reservation Dogs could easily have been a depressing watch, and it doesn't take any prisoners in its depiction of the deprivation. But this dramedy is full of laugh out loud moments, and the characters are so well drawn that it's impossible not to get teary watching the more poignant scenes. Look out especially for Officer Big (played by Zahn McLarnon), the reservation cop. A must-see.
Sex Education (Netflix)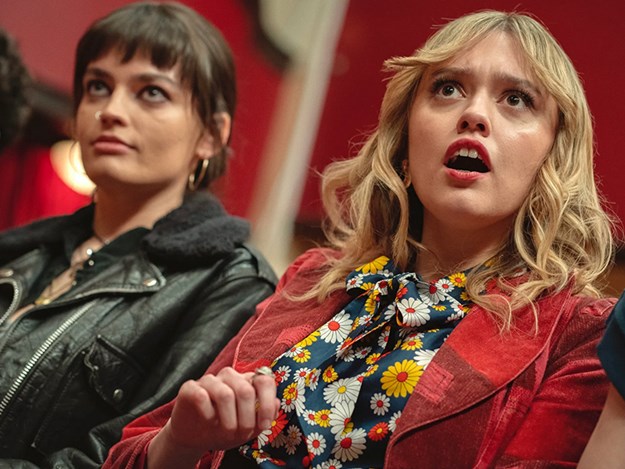 Now into its third season, this titillating dramedy is frequently hilarious and will appeal to those who got their rocks off on risqué shows like Californication.
Speaking of former X-Files stars, Sex Education stars Gillian Anderson as sex therapist Jean Milburn, while the action revolves around the coming-of-age antics of her teen son Otis (Asa Butterfeld) and his classmates.
Definitely not one for the kids, Sex Education is a show for those who can handle edgy humour and storylines, but it's also a breath of fresh air; its characters are engaging and the storylines are frequently real enough to have you hanging on the next twist in the narrative.
Summer Of Soul (Disney+)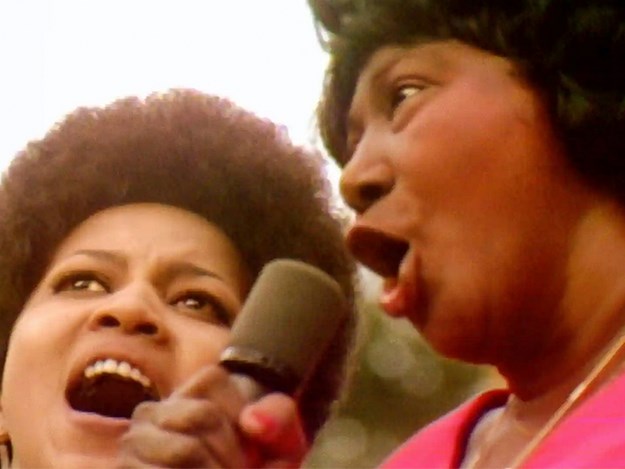 This month's must-see documentary, Summer Of Soul is a revelation that tells the story of a season of free concerts that occurred in Harlem, New York way back in 1969. The shows were all filmed and intended for television but until now, the performances have never been screened.
Capturing African American music at a turning point of the civil rights movement, in among the contextualising interviews we get to see astounding footage of Stevie Wonder, BB King, the Staples Singers, the Fifth Dimension, The Temptations, Sly & The Family Stone, Nina Simone and gospel greats like Mahalia Jackson. Astonishing afros abound and the threads they're wearing are super-cool. The music, of course, is something else.
Find new and used farm machinery for sale in NZ 
Keep up to date in the industry by signing up to Farm Trader's free newsletter or liking us on Facebook