Farm advice: Water reforms
---
With water a hot topic of conversation in rural circles, lawyer Neil Dent offers some information around proposed water reforms
Three Waters
In a nutshell, the Three Waters Reform Programme is about transferring council-owned assets used for the delivery of drinking water, wastewater, and stormwater to four new water service delivery entities (effectively a change from local to central government control). 
The reason behind this is that the infrastructure used in the delivery of the three water services throughout the country is ageing. Historical under-investment by councils has led to well-documented issues, including contaminated water supplies (the Havelock North incident in 2016) as well as the issues in Auckland and Wellington and elsewhere with their water infrastructure. The cost to bring the water infrastructure up to standard is colossal and the Government is of the view that it's beyond the capacity of councils to fund this and to manage what's required to bring these water services up to date.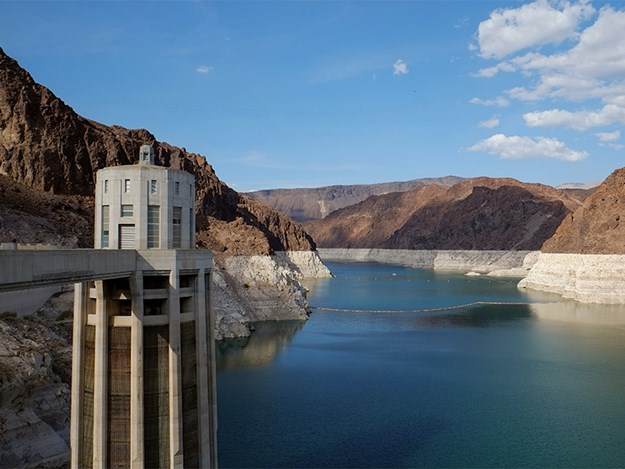 The Three Waters Reform Programme is designed to bring about four key outcomes:
1. Safe, reliable drinking water
2. Better environmental performance of wastewater and stormwater services
3. Efficient, sustainable, resilient, and accountable multi-regional water and sewage services, and
4. Making these services affordable for future generations.
To a large extent, these reforms won't impact directly on the rural community in the sense that many farms are self-sufficient in supplying water to farm properties. Where farms do rely on council infrastructure, it will simply mean that infrastructure is managed by a different entity. There's no change to the regulatory regime regarding consents to either use water or to discharge into water as those will remain under the Resource Management Act 1991 regime.
Where there are 'mixed' schemes with an element of council ownership and community/rural ownership and/or management, the Government has simply said that those will be "worked through with all parties during the transitional period". There is a range of these schemes in the rural sector, and it appears that they will be worked through on a case-by-case basis. The Government has reiterated that no private assets will be subject to the regime, which will only apply to council-owned infrastructure.
Water Services Act 2021
It may well be that this legislation, passed in October, will have much more of a day-to-day impact on the rural sector than the Three Waters Reform Programme. The purpose of the Act is to ensure that 'drinking water suppliers' provide safe drinking water to consumers. A 'drinking water supplier' is essentially defined as a person or entity that supplies drinking water through a drinking water supply but does not include a 'domestic self-supplier'.
Therefore, this Act applies to private water schemes as well as any public water supply.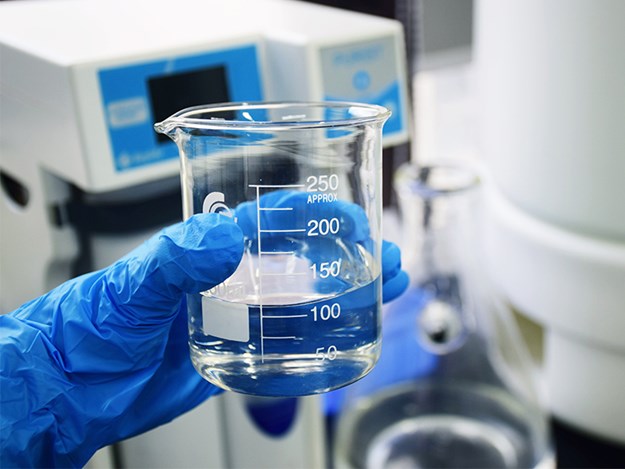 A 'domestic self-supplier' means 'a stand-alone domestic dwelling that has its own supply of drinking water'. Accordingly, a single farmhouse with its own water supply will be exempt from complying with the legislation, however, a large farm that may supply several houses and other buildings such as woolsheds or milking sheds that have staff rooms with kitchens from the same source through a private water system would be subject to the provisions in the Act. 
Implications for suppliers of water
Basically, if the Act applies to a water supplier, then it requires that supplier to have a multi-barrier approach to water safety including:
Preventing hazards from entering the water
Removing particles and hazardous chemicals
Killing or inactivating pathogens by disinfection, and
Maintaining the quality of water distribution systems.
Each supplier must have a water safety plan, which must include elements of international best practice, be proportionate to the scale of the water supply, and be subject to risk-based auditing and monitoring by a central regulator, which is still to be established.
Clearly, this legislation will apply to larger farms that supply several dwellings, particularly dwellings for employees (for example), and also for rural properties on private water schemes that service a number of properties.
There will certainly be cost implications for these private suppliers, as almost inevitably, some investment will be required to make these schemes compliant. No doubt there will be ongoing compliance costs as well.
Find new and used farm machinery for sale in NZ 
Keep up to date in the industry by signing up to Farm Trader's free newsletter or liking us on Facebook