Farm Advice: Reducing the risk of COVID-19 on-farm
---
DairyNZ shares some tips around reducing the risk of COVID-19 on-farm
COVID-19, or indeed any illness on farm, could affect your health and disrupt how your team can carry out your daily routines.
There are a few things you and your farm team can do to reduce the risk of COVID-19, help stop its spread, and minimise disruption on your farm.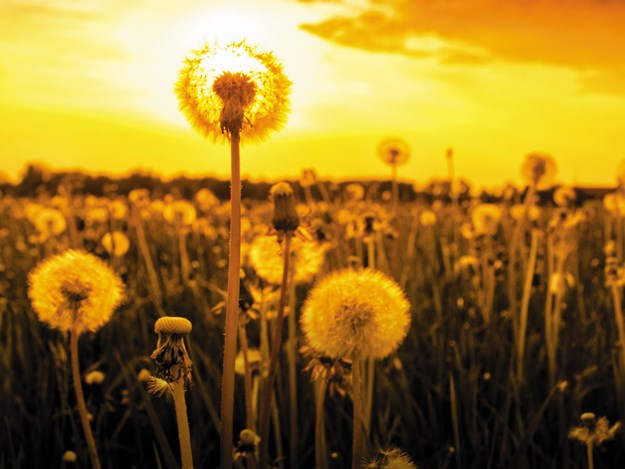 Protecting yourself and others from COVID-19
Getting vaccinated is the best way to reduce the risk of COVID-19 on-farm. It helps protect you, your team, your family, and the wider community.
If you or another farm team member gets sick, stay home, and if you have COVID-19 like symptoms, get tested. Staying away from work helps stop the spread not only of COVID but also of other common illnesses such as the flu, which can leave your team sick and understaffed.
Your farm team should also be following good hygiene practices, maintaining physical distancing, and wearing face coverings where appropriate, keeping track of where they've been, and have cleaning processes in place.  
What happens if I get COVID-19 on farm?
If your farm doesn't have a plan for how COVID could be managed if one of your team tests positive, now is a good time to raise this at your next staff meeting.
Planning ahead will mean that everyone understands what to do and feels protected. There are also a range of other situations your plan might be helpful in – for example if a staff member has an accident or if a local disaster strikes and some staff can't get to work.
If someone on the farm does test positive for COVID-19, the Medical Officer of Health from your local District Health Board will decide whether they can self-isolate on farm or if they need to go to the hospital or into quarantine somewhere else.
Your farm will also need to notify your milk processor promptly if there's a COVID-19 case, so they can put precautions in place for their drivers. Your milk processor will work with you to establish a plan for milk collection. If the COVID-19 positive person can be removed from the milking shed, normal processes can be followed.
You'll also need to thoroughly clean and sanitise surfaces where the COVID-19 positive person may have been, and which a tanker driver has contact with.
What to include in a COVID-19 management plan
Your farm plan for managing COVID-19 should include:
how you would cover for anyone who is unable to work – we know COVID-19 can have significant health effects even for vaccinated people
high-risk areas where the chances of transmission between staff could occur (for example morning tea or toilet areas)
how you can reduce the risk of transmission, particularly in high-risk areas
how you can manage staff to reduce the risk of transmission – for example through rostering
what farm tasks are vital and what can be dropped
key contact information in case your farm owner, manager, or a key team member can't work.
Once you have a plan, make sure everyone understands how it works in case your farm owner or manager becomes sick, and let any new staff know about it.
DairyNZ has a sample template you can use to develop your farm's plan, and advice on managing and avoiding COVID online at dairynz.co.nz/covid.
Find new and used farm machinery for sale in NZ  
Keep up to date in the industry by signing up to Farm Trader's free newsletter or liking us on Facebook