TV streaming: January 2022
---
Looking for something new to watch this weekend? If you've already caught up on our latest machinery videos at farmtrader.co.nz check out some of our recommended TV streaming viewing.
Succession (Neon)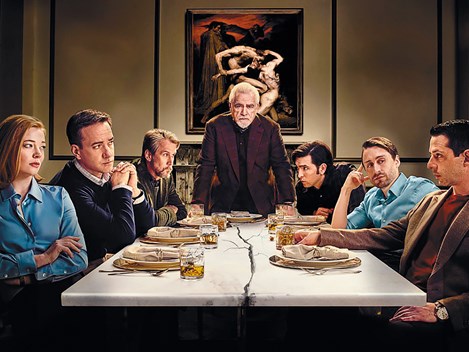 Remember how turn-of-the-century HBO dramas like The Sopranos changed television forever? Suddenly, TV seemed vital and real because we were allowed to identify with bad men (and mad men) and see them not just as the epitome of evil, but as human beings with some good qualities to go with the really bad ones. Breaking Bad was a continuation of that theme and for three seasons now, the award-winning Succession has done for the big media what Tony Soprano did for the mob and House Of Cards did for American politics.
To be honest, I expected to be bored by Succession but found it frequently riveting in its edge-of-seat top echelon corporate shenanigans. Everything about this show – the acting, the sparkling dialogue, the frequent unexpected twists and turns – is superb. And just when you're feeling sympathy for one of the characters, they'll do something appalling, just to throw a spanner into the mix. Especially check out Kieran Culkin as the psychotic Roman and Jeremy Strong as drug-addicted Kendal, both sons vying for control of the media empire. Dig in!
Get Back (Disney+)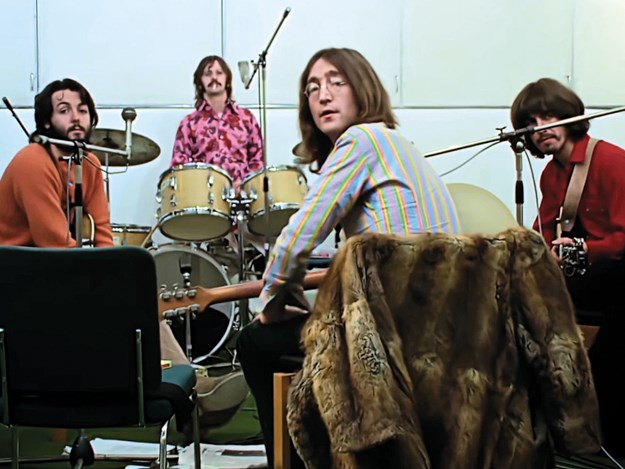 Social media is fizzing with debate about Peter Jackson's mammoth 468-minute, three-episode edit of the 60 hours of footage filmed in January 1969 as The Beatles rehearsed for what would become the infamous rooftop performance. Those who were amazed at the way Jackson's hi-tech gear made World War I footage come alive in They Shall Not Grow Old will be equally gobsmacked at the transformation here: grainy Beatles footage is rendered anew and it's a revelation.
The trouble with Get Back, however, is that for a big chunk of the film, the Fab Four (plus girlfriends and industry people) have no idea what the film will be about and tedium reigns supreme. There are fantastic scenes: brilliant performances that reveal just how musically sophisticated the group really were, and some revealing and very funny repartee. But honestly, there should be a 'greatest bits' version for those of us who are just casually intrigued. Fast-forward to the good bits.
The Power Of The Dog (Netflix)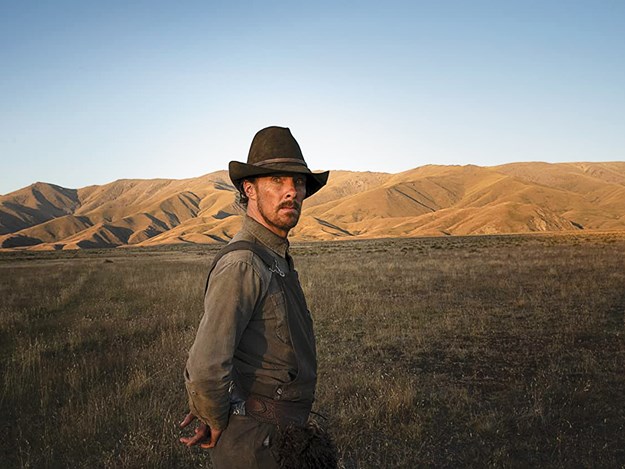 By now, Jane Campion is firmly established as the matriarch of New Zealand film, and her latest, The Power Of The Dog, has confirmed her eminence with a firm round of plaudits from international critics and film festivals. Starring the wonderful Benedict Cumberbatch – famed for his delightfully idiosyncratic portrayal of an updated Sherlock Holmes – and set in Montana in 1925, the film brilliantly captures the raw and sometimes savage life on a remote cattle farm.
The downside is that nothing much seems to happen: Benedict's brother marries a down-on-her-luck waitress Rose (played by Kirsten Dunst), she moves into the mansion, and a cat-and-mouse ensues between her and Cumberbatch's character Phil. The most interesting character is Rose's son, Peter (Kodi Smit-McPhee), a painfully thin teenager with sadistic tendencies. Ultimately, the story (such as it is) is just too subtle, but the film is worth watching for the incredible cinemaphotography. Filmed entirely in Otago, it's a ravishingly beautiful backdrop.
Find new and used farm machinery for sale in NZ 
Keep up to date in the industry by signing up to Farm Trader's free newsletter or liking us on Facebook