Technology & Innovation: Efficient Future Farming
---
A Temuka farmer is saving time and efficiencies after investing in smart collars and Datamars Livestock technology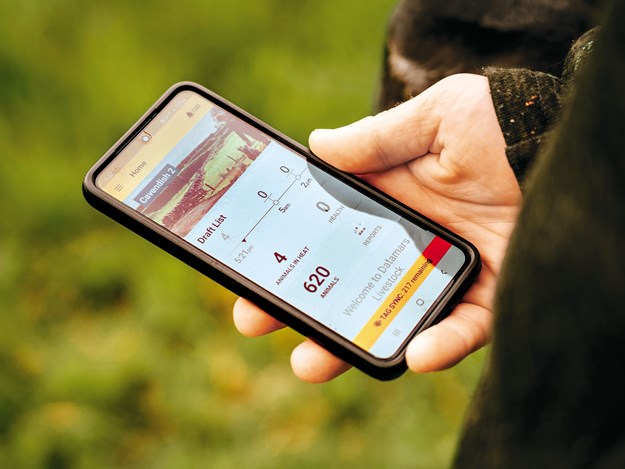 Ashley Sherriff has been dairy farming for longer than he cares to admit, but suffice to say, it's more than a couple of decades.
Based in Temuka, on the outskirts of Timaru, the seasoned dairy farmer runs a winter contract peak-milking 600 cows across two herds on 240 hectares effective. Ashley milks all year round and reckons he probably spends more time in the shed than the average farmer, given the system they run.  
With an interest in progressive and effective innovation, Ashely invested in smart collars nearly three years ago and also uses Datamars Livestock software to maximise insights from the data collected from each cow.
Now, he says, if he didn't have the system, he might give up farming altogether.
"It is such a timesaver. As the herd grew and I got older, I wanted to spend more time away rather than be tied to the cowshed 24/7.
"With labour shortages across the dairy industry, I would rather concentrate on getting other things done better around the farm and leave the AI detection to the collars and the drafting gate. I would hate to go back."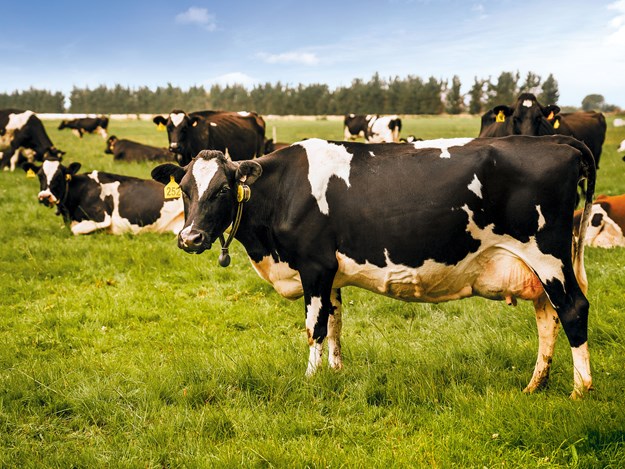 The technology means that Ashley can use the information provided to target and inseminate cows that are going to give us the heifer calves with sexed semen and inseminate the rest with beef. This gets rid of the bobby calves. Zero bobbies – cuts down waste.
"Then there are cows, which with tail paint would never show up as being on heat. Silent heats — the collars pick them up. We still AI them and we still get them in calf."
As well as mating and breeding decisions, Ashley uses the data to drive daily health decisions for every animal in the herd. It ultimately increases milk volume and saves on vet bills.
"We now go into the shed in the morning and the data comes up on the double screen with the in-heat cows versus non-estrus cows and cows that may have been flagged for attention through the health algorithm. Drafts are automated. We have the cows that have come up on the health alert and may require investigating drafted left, and oestrus cows drafted right."
The collars track classic cow behaviours standing and laying down, ruminating, feeding, and resting along with many other gestures and behaviours. Individual cow behaviour is recorded 24/7 and linked to each animal's EID tag.
Ashley is fairly understated when he says the health data and integrated system is "quite handy".
"We do rely on it a lot. It picks up lame cows and also mastitis. If she stops eating, she's probably got something up.
"It compares the cow with a snapshot of the group. For example, when they all head to the paddock, they will dive in to have a feed. But if you have one cow standing back or not eating, it will pick up the difference that there's something strange about this cow. It will alert and she gets drafted."
Ashley knows the data can be truer than a trained eye.
"If you dismiss the alert and say there is nothing wrong with the cow, you can find in three days she might have visual mastitis."
That's the nature of insights – they're predictive.
"It will pick up health issues before you can see them," he says.
"I'd say within the next 15 years, everyone will have collars and integrated health data because it's such a waste-reducing, labour-saving system." 
Find new and used farm machinery for sale in NZ
Keep up to date in the industry by signing up to Farm Trader's free newsletter or liking us on Facebook