Product feature: The ToolShed Wet Grinder/Sharpener
---
ToolShed has imported the latest piece of equipment that deserves a spot on the workbench — the ToolShed Wet Grinder/Sharpener (TSWGS)
Any individual who values their craft knows one of the most vital things is a trusty set of tools. In the world of agriculture, the sharpness of tools isn't just a luxury; it's a necessity that directly impacts productivity and results. Realising the versatility and importance of a sharp edge, ToolShed has imported the latest piece of equipment that deserves a spot on the workbench — the ToolShed Wet Grinder/Sharpener (TSWGS).
A wet grinder/sharpener is a valuable tool to have on the farm, offering a range of features and benefits that make it an essential piece of equipment for keeping tools and knives in top condition.
Wet grinders provide a controlled and precise sharpening experience. With water running over the stone, it helps cool down the blade and prevent overheating, ensuring that the sharpness of the tools is maintained without any damage or warping. This makes it ideal for sharpening a wide range of farm tools, including knives, axes, mower blades, and pruners. Whether it's a delicate pruning knife or a heavy-duty farm tool, a wet grinder provides the versatility and control needed to achieve sharp and reliable cutting performance.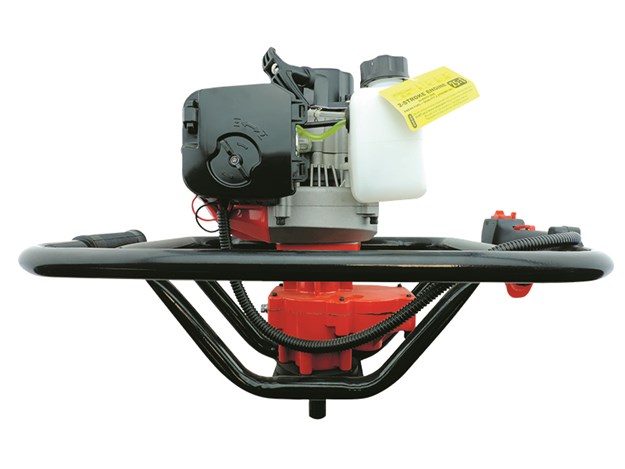 Whether a novice or a seasoned professional, ToolShed's wet grinder/sharpener, plus all the accessories it comes with, eliminates the guesswork from sharpening various blades and guarantees that tools will consistently perform at their best.
A sharp tool isn't just about convenience; it's about safety too. A dull blade can slip, slide, and lead to accidents that nobody wants to deal with. With ToolShed's sharpener, you're not just sharpening blades but also investing in peace of mind.
TSWGS features accessories such as an 'F' Support Tool Rest for precision sharpening, a Tool Holder Jig for smaller knives, and a separate Angle Guide, which allows measuring the precise angle you wish to sharpen. Included with the unit is a 220 Grit 200mm (eight-inch) grinding wheel, which spins at a speed of 115rpm and a 146mm Leather Stropping Wheel, which is used to remove any burrs after sharpening for that razor-sharp edge with all your knives, scissors, chisels, and more.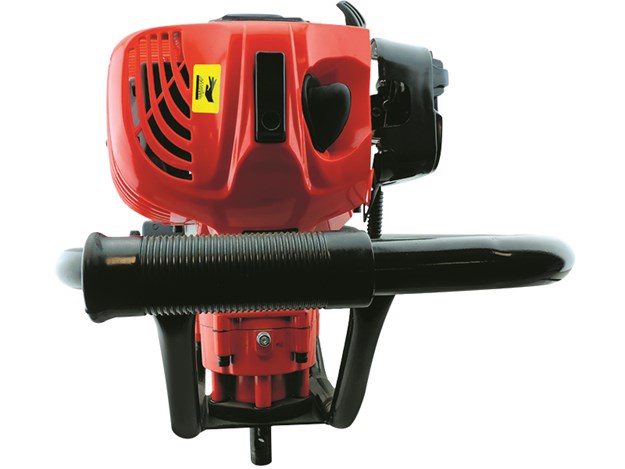 In agriculture, efficiency goes hand-in-hand with sustainability. By maintaining tools in top condition, it enhances performance, extends their lifespan, and reduces waste with frequent replacements. The ToolShed Wet Grinder/Sharpener has energy-efficient features, a step in the right direction to achieve more sustainable and productive farming practices.
Head over to the ToolShed, check out the Wet Grinder/Sharpener, and let's get those tools back in action. Because let's face it — life on the farm is hard enough. Your tools should be ready to take on the challenge.
 Find new and used farm machinery for sale in NZ
Keep up to date in the industry by signing up to Farm Trader's free newsletter or liking us on Facebook