Operator inspired technology
---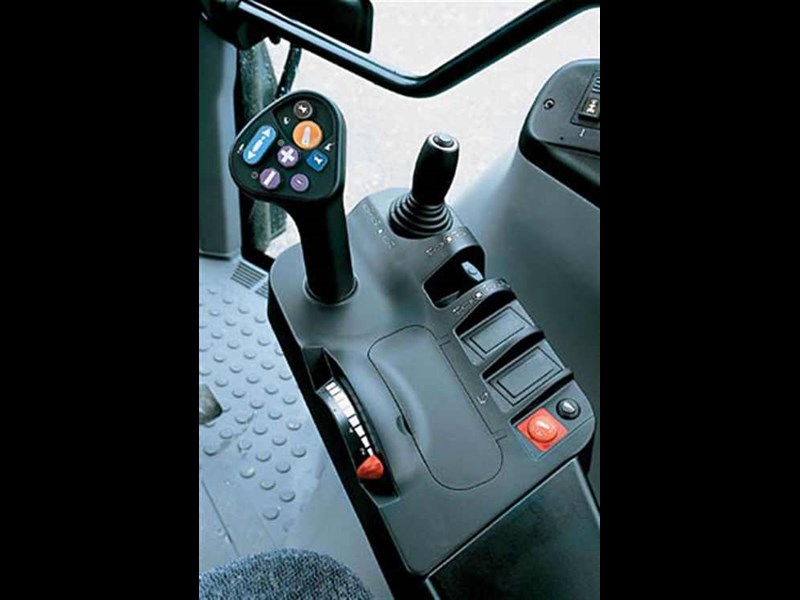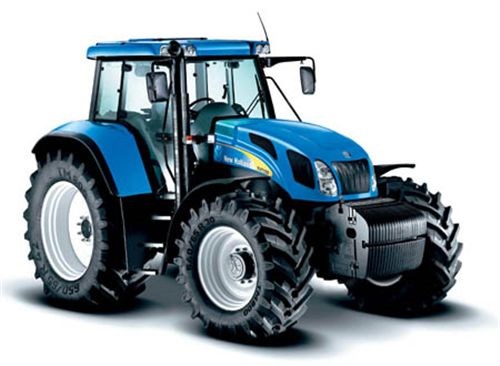 New Holland's latest tractor range made its debut at National Fieldays
The latest new range to join the New Holland stable is the TVT Series, which spans five models from 137 to 192 horsepower and features an all-new Auto Command variable transmission.
Series TVT has been designed to offer performance and economy benefits of variable transmission technology in a package that the driver feels comfortable within minutes of entering the cab.
Auto Command transmission that has no fixed gear ratios and the potential to deliver speeds from 0-50kph. Whether in the field or on the road, Auto Command chooses the optimum engine speed and gear ratio. There are three cruise speeds and three speed ranges, while full manual control can also be selected. The easy to understand AutoController joystick can operate cruise control, the rear linkage, remote valves and Headland Turn Sequencing and takes just minutes to master.
Series TVT tractors can be driven entirely on the throttle using Active StopStart. The transmission can progressively slow, stop and then hold the tractor, even on a steep incline, without needing to use the brakes. This unique feature makes driving safer and less demanding. Heavy loads can be hauled in difficult terrain with complete confidence and safety.
Six-cylinder turbocharged and intercooled direct injection engines, developing high torque levels and full rated power at just 2100rpm, power all Series TVT models. These advanced engines are designed to combine excellent fuel efficiency with longevity and reduced whole life operating costs. Features include Engine Power Management, Engine Speed Reduction, long service intervals of up to 500 hours and exhaust aspirated air filtration. A reversible Eco-Fan with variable pitch cooling is available on selected models.
The hydraulics can power up to five electronically controlled proportional remote valves with four valves as standard equipment. All valves can be linked to the tractor's Headland Turn Sequencing to automatically operate in conjunction with Auto PTO, Engine Speed Reduction and the Eco?Fan. A front PTO/hitch option with four tonnes of lift capacity is also available on some models.
For more information contact your local New Holland dealer or C B Norwood Distributors Limited, tel (06) 356 4920, email info@norwood.co.nz
Keep up to date in the industry by signing up to Farm Trader's free newsletter or liking us on Facebook