Biggest spray bible yet
---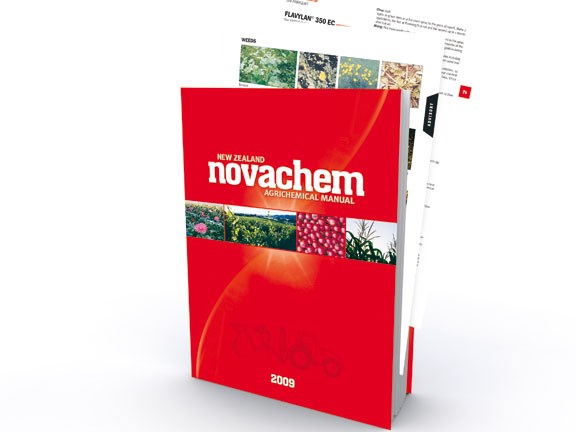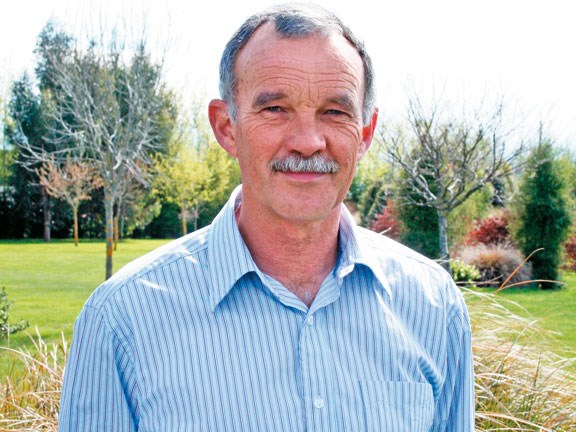 New Zealand Novachem Agrichemical Manual
It's bigger and more detailed than ever before. The 2009 edition of the New Zealand Novachem Agrichemical Manual totals a whopping 780 pages and includes no fewer than 140 new products, according to production editor Stuart Young.
"It's substantially bigger than last year's edition. Not only does it contain a whole raft of new products, it also features some changes in layout to make it easier and faster to use for contractors, farmers and advisors alike."
Key among these changes is the addition of 40 pages of tables, cross-referencing chemicals to the problems they are most commonly used to deal with, Young says. New products range from generics to new lines from leading agchem R&D companies. New Zealand agriculture's most widely used reference manual also comes with a free spray diary this season.
"We've already had quite a bit of interest in the diaries, via the website."
Early subscribers to the manual automatically receive a free 12 month subscription to the website, which features industry news and updates as well as archival listings of products and chemistry that are no longer commercially available.
"The beauty of this system is that if you've got old product sitting in the back of the shed with half the label missing, you can still find out whatever you need to know about it," Young says.
For more detail phone 03 329 6555 or visit www.novachem.co.nz
Keep up to date in the industry by signing up to Farm Trader's free newsletter or liking us on Facebook