South Island Field Days
---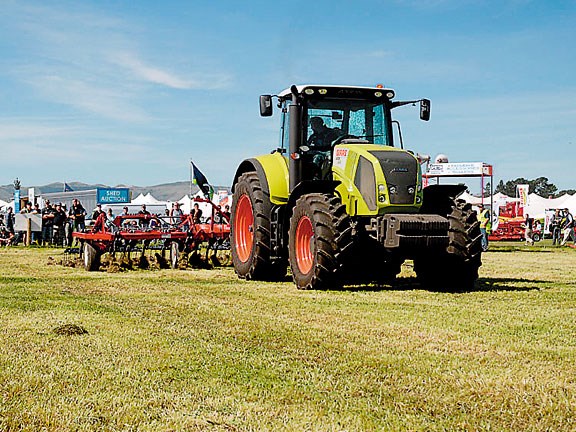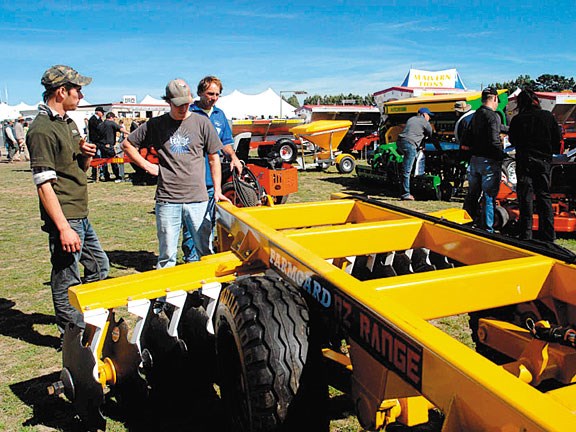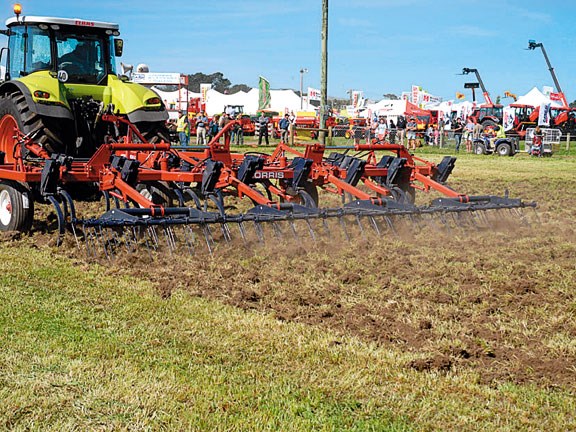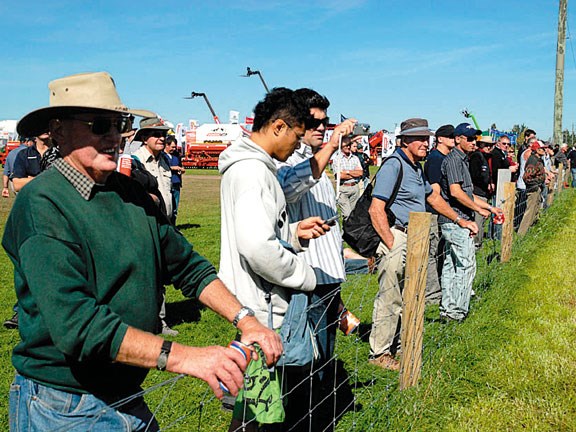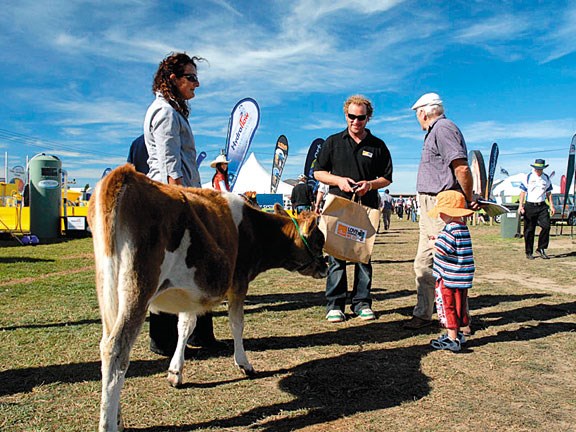 The countdown is on to the 61st South Island Agricultural Field days (SIAFD) being held at Lincoln University.
One of the oldest and largest agricultural events in the South Island, SIAFD focuses on opportunities to view machines in their working state and to reinforce the relationship between farmers, service providers, scientists and technical experts.
Being able to demonstrate machinery in action has been a big pull factor for many exhibitors, and this year is once again proving popular with most of the sites already booked out.
Chairman of the SIAFD organising committee Richard Westaway says machinery in action is something the SIAFD committee pride themselves on and they have around 80 exhibitors a day demonstrating machinery and equipment.
"Demonstrations are not only a draw card for exhibitors, but for farmers and contractors who get to see machinery and equipment in action in a real paddock, as opposed to viewing it in a sales yard."
The 2013 event marks the last year that SIAFD will be held at the Lincoln University farm as the event is beginning to outgrow the site. The event has been held at his location for the past 32 years.
"One of the reasons we're moving is the need for a larger site so we can ensure we will always have the capacity for comparative demonstrations, as they are a major part of our event," says Westaway.
The theme for the 2013 SIAFD is Ag-Technology and how far the industry has advanced from its origins 23,000 years ago, during the Stone-Age, to now sustaining a world population of over six and a half billion people.
SIAFD is held every second year and attracts between 20,000 and 25,000 visitors over three days, and hosts around 350 exhibitors spread over seven hectares.
The SIAFD will be held at the Lincoln University Farm, corner of Shands Rd and Ellesmere Junction Rd, 20km from Christchurch City, on 20-22 March 2013.
For more information check out the 2013 prospectus at siafd.co.nz.
Exhibitor competitions
The Agri-Innovation Awards: The Agri-Innovation Awards are awards of merit for machines, implements or attachments or tools, for use in agriculture or other forms of primary production. Award winners gain considerable prestige and publicity and they may use the award in their marketing. A prize will be presented to the winner of each of the following categories:
Kiwi-made farm equipment;
Imported farm equipment;
Farm aids/tools and farm inventions.
The Best Comparative Demonstration Award: A prize of $250 will be awarded for the best-run demonstration and commentary. Safety and timing will be taken into account.
Best Site Award: This year a $250 prize will be awarded for the best large site and the best small site. These awards are made to encourage exhibitors to erect stands that achieve the aims of the SIAFD, i.e. the effective promotion and sale of machinery, services and/or products. The winning sites will be those that attract a large number of genuine enquiries, are active with demonstrations likely to attract attention, and are tidy and staffed efficiently.
For the latest reviews, subscribe to our Farm Trader magazine here.
Keep up to date in the industry by signing up to Farm Trader's free newsletter or liking us on Facebook