Teens demonstrate severe lack of knowledge about farming
---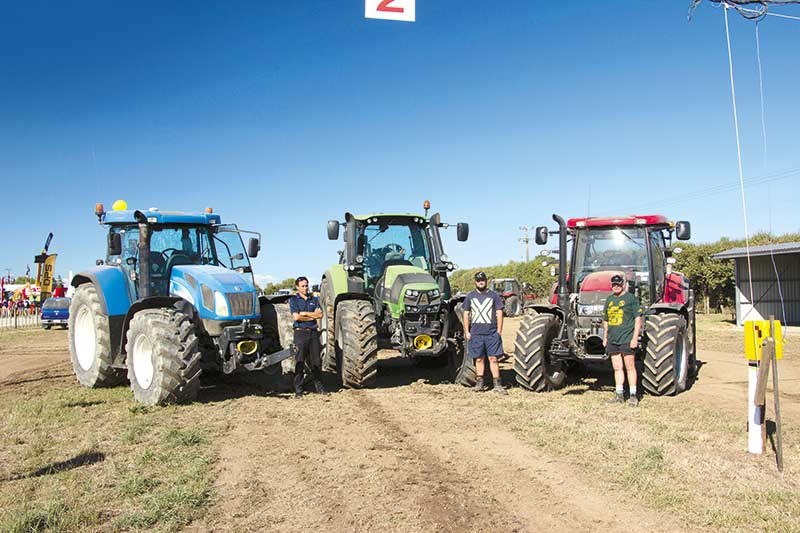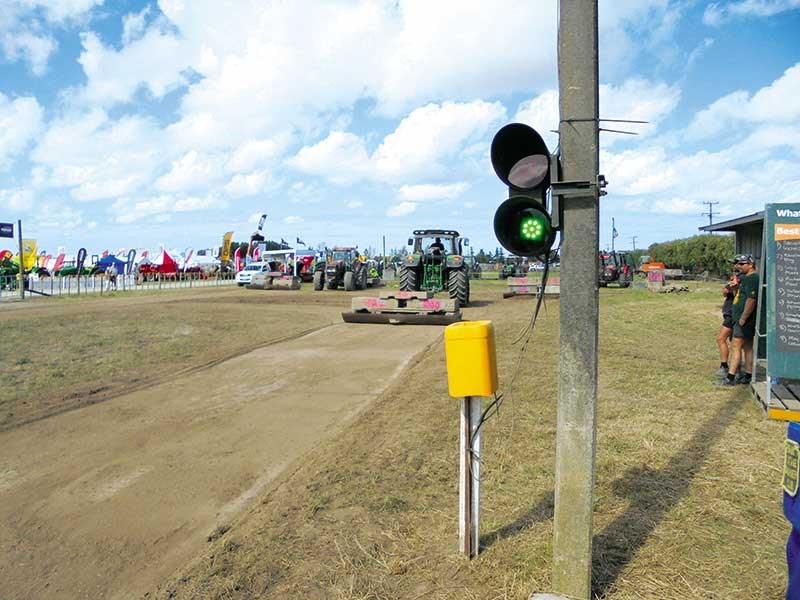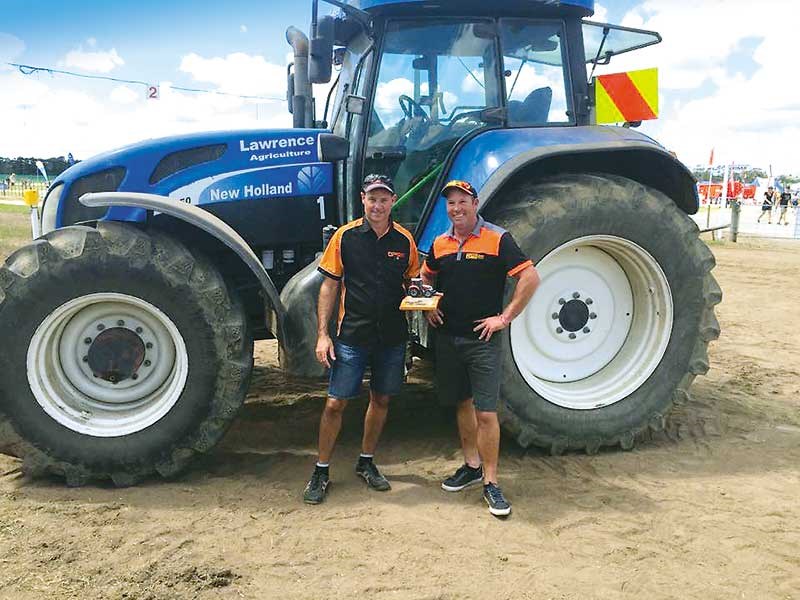 A survey of urban Kiwi teens has found an alarming lack of knowledge when it comes to farming, with 81 per cent admitting they know "little" or "nothing at all".
The research – commissioned by agricultural banking specialist Rabobank – also revealed eight per cent of urban teenagers surveyed had never been on a farm, while a further 35 per cent had only visited a farm three or less times in their life. However, most of the teens still perceived farming and food production as "extremely" or "very important" to the nation.
Just two per cent of teenagers surveyed considered themselves to know "a great deal" about farming and food production, with 17 per cent saying they knew "quite a bit".
Conducted by research consultancy Key Research, the Rabobank Farm Experience Urban Youth Research surveyed close to 600 students aged 16 to 18, from major New Zealand cities and regional towns – and currently attending public and private schools.
Rabobank NZ analyst Emma Higgins said the survey found a concerning knowledge gap among the younger generation when it came to agriculture and farming, and highlighted the disconnect between urban and rural New Zealand.
"The results were particularly surprising given the significance of agriculture in the country's economy and also the relatively close proximity of rural regions to our major cities, where you would expect more engagement between city people in rural environments," she said.
Ms Higgins said the research had been commissioned as the bank, and its network of six Client Councils across New Zealand, had a significant concern that the next generation of New Zealanders may not appreciate the importance of agriculture to the nation's economy and future.
"It is also vital that we help bridge the divide between urban and rural communities to attract young people to work in agriculture and support the sector's future," she said.
Key findings:
81 per cent of surveyed teens say they know only a little or nothing about farming and food production.
Eight per cent have never been on a farm, while a further 35 per cent have visited a farm three or less times in their life.
72 per cent don't know anything, or know just a little, about how food gets from farm to plate.
More than 90 per cent, however, perceive farming and food production as very important to New Zealand.
Just 10 per cent are interested in a career in farming, however this is still higher than law and a number of other professions.
For the latest farming news, subscribe to Farm Trader magazine here.
Keep up to date in the industry by signing up to Farm Trader's free newsletter or liking us on Facebook