A compact and versatile Giant
---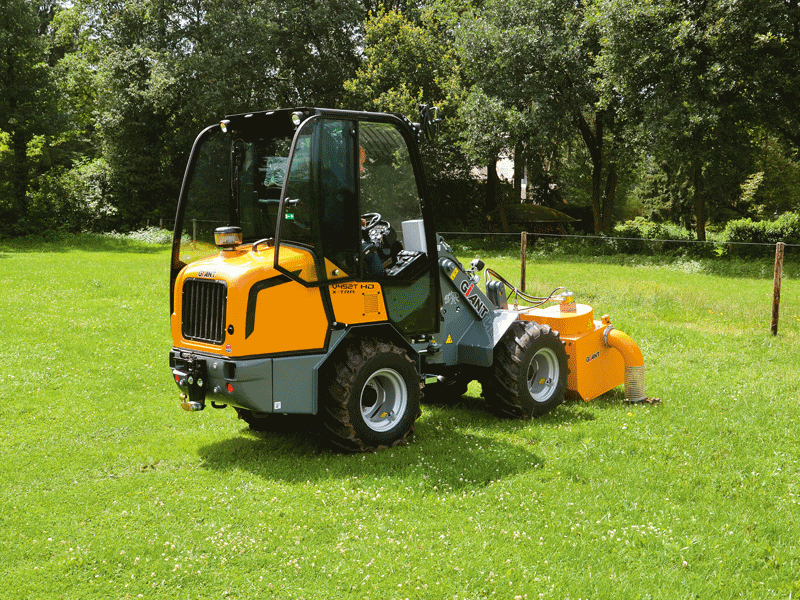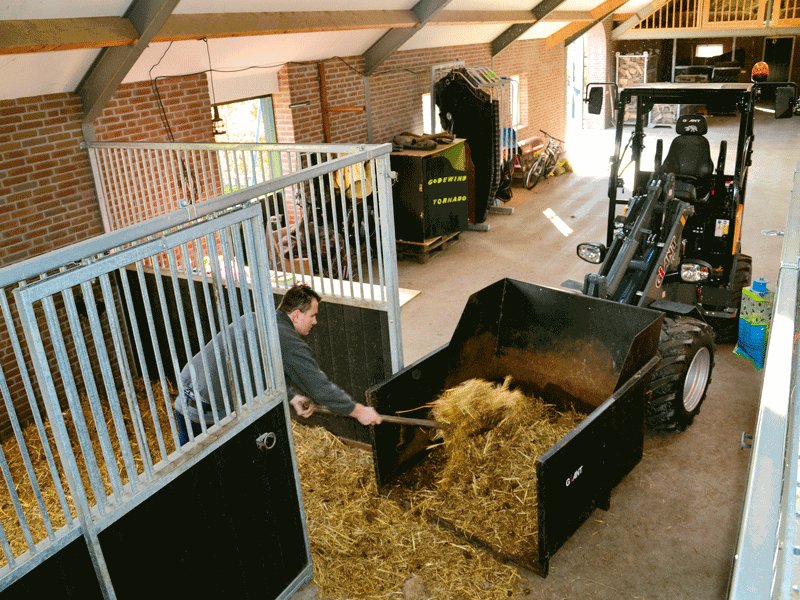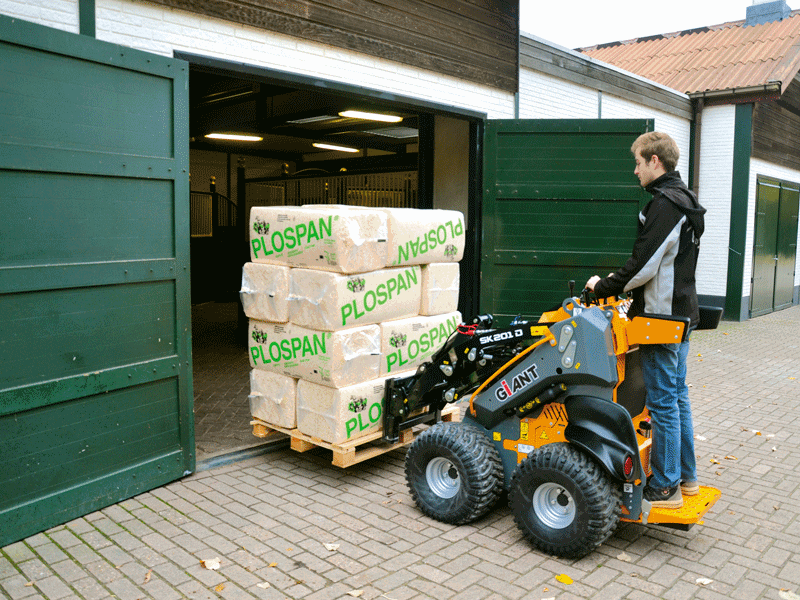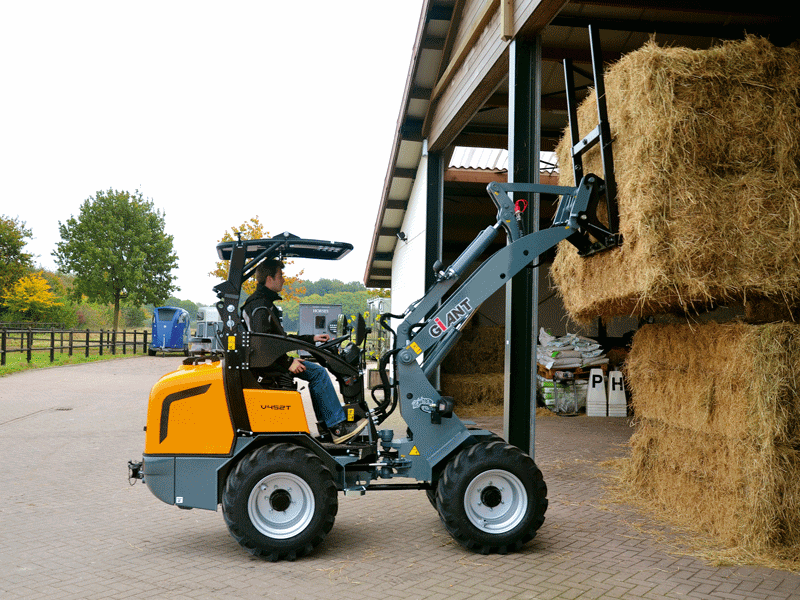 Farm Trader looks at Giant's range of machinery and equipment
While machinery is not traditionally a core part of the equine industry, Giant has a range of machines and attachments geared to the horse industry.
The compact design of the machines, versatility, and a specific range of attachments make many activities in the equine industry easier and less time consuming.
Giant machines are designed to operate in tight spaces and on rough terrain. Those benefits come in handy when you are working in stables. Depending on the tyres, the machines vary in width between 78 and 210cm. Height starts at two meters for a machine with safety roof and 2.2 meters for a machine with a cabin. By selecting a foldable safety roof, the height of a machine will decrease by 34cm.
Despite the compact sizes and low service weight, these machine are capable of delivering a high pulling force and tipping load. A good example is the smallest wheel loader available.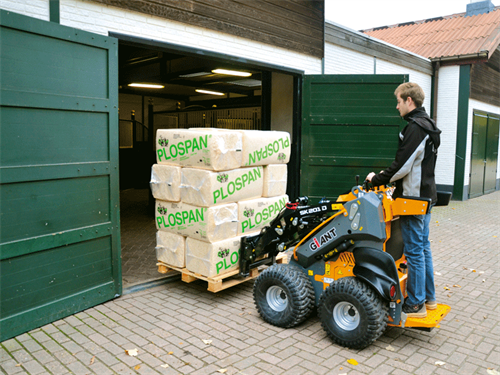 This machine has a service weight of 1.100kg, but it has a tipping load of one kg. So the machine can almost lift its own weight. It is ideal when there is not enough space for a wheel loader, making a skidsteer loader the ideal solution. These little giants have a short wheelbase (74cm) and low service weight (starting from 750kg). With a tipping load of 230kg, the skidsteer loaders will take over hard labour. 
If a machine with more lifting power is required, then the V452T wheel loader is the perfect machine for the job. With its four-cylinder engine (45hp), automatic gear, and heavy planetary final drive, the V452T is considered to be a comfortable loader. Due to a high oil flow to the working hydraulics, the machine is capable of working with heavy attachments that need a high output.
It's not only the machine that is of great importance but also the attachments. Giant has a specific range of attachments for the equine industry. Besides standard attachments such as manure forks, bale clamps, and pallet forks there are various special attachments available. For example, a vacuum unit to collect horse manure, levellers to prepare the riding arena, or a manure container.
The above machines play a leading role at Academy Bartels, a well-known training facility with a team of riders and horses who have participated in six Olympic Games and won three Olympic medals.
Keep up to date in the industry by signing up to Farm Trader's free newsletter or liking us on Facebook