Kiwi shoppers support country of origin labelling
---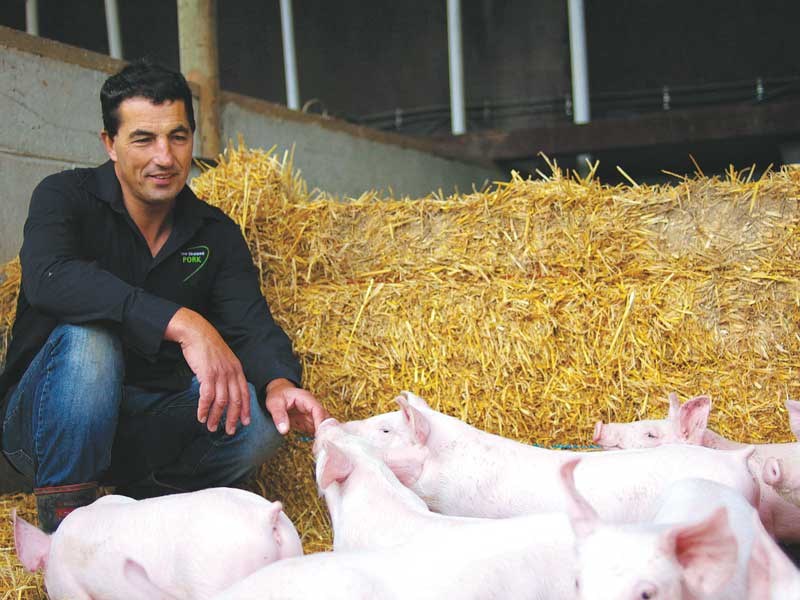 Kiwi shoppers are in support of the Green Party's Consumers' Right to Know Bill
Independent research into the attitudes of local consumers (Commissioned by NZ Pork) reinforces public support for the Green Party's Consumers' Right to Know (Country of Origin Food) Bill, currently before Parliament.
NZ Pork, the statutory board that works on behalf of local pig farmers, which promotes a high standard of animal welfare and a sustainable future for the local industry, is joining widespread calls from the food sector for all parties to back the bill. The organisation recently commissioned independent research for its own country of origin food labelling.
The survey of more than 300 New Zealand household shoppers found that when considering the benefits of buying a local product, 86% believed New Zealand's food quality regulations were of a higher standard and 76% felt New Zealand has better farming practices than other countries. NZ Pork chairman Ian Carter says local consumers believe it is important to know where their food comes from, so they can make an informed choice when feeding their families.
"Our own country of origin labelling research has highlighted the importance Kiwi consumers put on knowing more about how their food is produced and where it is sourced from," Ian says."In particular, New Zealanders want to understand the standards that govern how their food was grown or raised – something they feel they know less about when it comes to imported products."
Based on their research, NZ Pork is introducing additional labelling for their PigCareTM accreditation programme.
The label will highlight that pork products are sourced from pigs that have been born and raised in New Zealand and farmed with care, with welfare at the centre of the farming practice.
The PigCare accreditation programme developed by Massey University with the support of vets, pig farmers, NZ Pork, and MPI, is a world-class assessment of animal welfare.
Almost 60% of pork products consumed in New Zealand are currently imported. Imported pork does not have to meet New Zealand's high animal welfare standards.
"By providing country of origin labelling, Kiwi consumers are not only able to choose to support the local industry, which employs many New Zealanders and contributes to the local economy, they are also able to make selections that reflect their own standards in terms of care, expertise, and welfare in the farming practice.
For more information visit nzpork.co.nz.
Keep up to date in the industry by signing up to Farm Trader's free newsletter or liking us on Facebook