Amendments to Employment Relations Act 2000 crucial for dairy farmers
---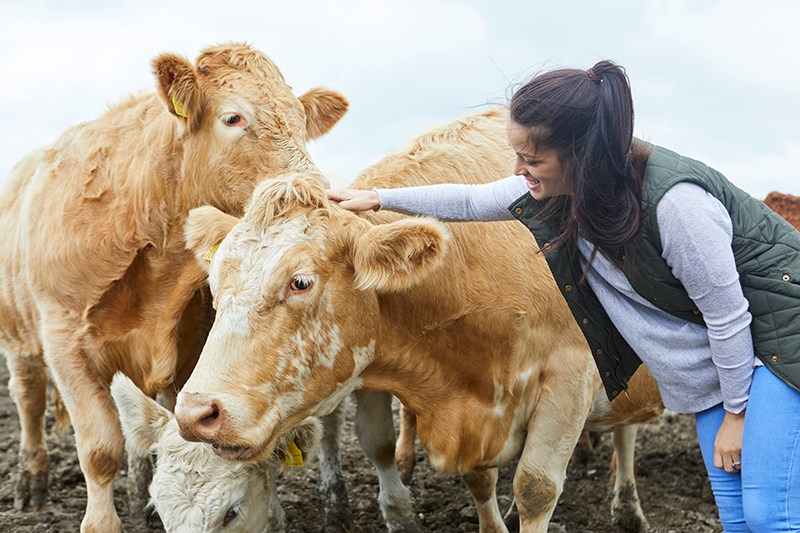 Farmers and employees need to be aware of the new amendments in the Employment Relations Act 2000
Melissa Vining, Agri Human Resources Consultant with Progressive Consulting, says that in an industry renowned for seasonal averaging, employees must have the correct employment agreements with the new employment laws introduced in April.
This needs to be an important focus for dairy farmers to ensure that employees are fully protected and aware of their rights, especially with this year's new amendments.
Employment agreements in the amendment to the Employment Relations Act 2000 ensures work hours are clearly defined and agreed upon, and during busy periods, such as calving, employees work needs to be documented with adequate compensation for the employee.
Melissa advises that flexibility and good advice is needed in terms of dairy farm workers navigating the various amount of work hours across the season.  
Farmers previously used seasonal averaging, providing employees with dependable income when work hours were low, yet also left them short of minimum wage requirements during the height of calving season when employees worked long days. 
"A lot of farmers are simply unaware of their obligations," Melissa states. "The amendment means employers must not only pay at least the minimum wage for every hour worked; they must also ensure hours of work are clearly defined, with adequate compensation outside of these hours if they are required to be available."
An important issue to note is if farmers take on new employees and these employees prior to first day of work do not have signed employment agreements, the 90-day trial period is not valid for the employer. Only new employees are subject to the trial period.  
Over Gypsy Day (June 1), employees leaving need to be ensured that the farmers are calculating and paying the final salary, including any holiday pay within the agreed day period. 
Melissa advises that when hiring or saying goodbye, employers must have good understanding of their obligations. If unsure, she suggests getting professional advice, and put processes in place to support best practice and is pragmatic to managing the business. 
Keep up to date in the industry by signing up to Farm Trader's free newsletter or liking us on Facebook