Drought and heavy rain risk nitrate poisoning
---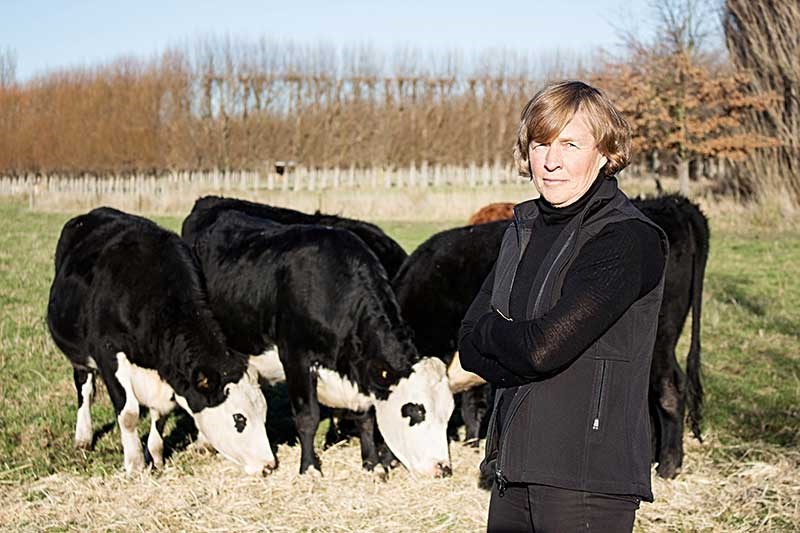 Dr Julie Wagner, Vet and Ravensdown Animal Health Product Manager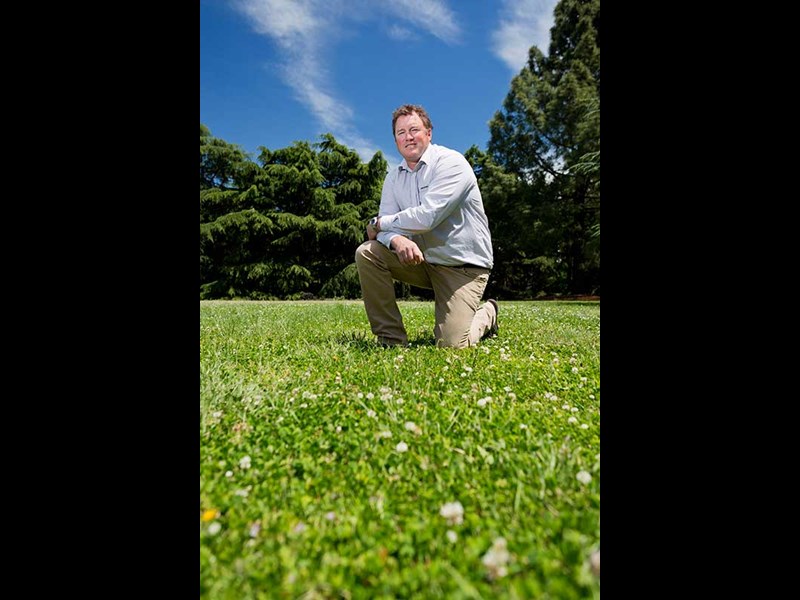 Jeremy Klingender, Agronomist and Seed Product Manager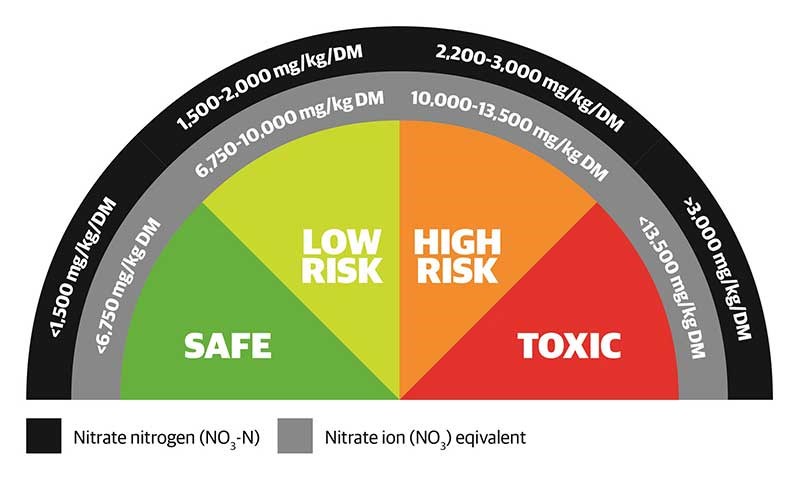 Risk Dial diagram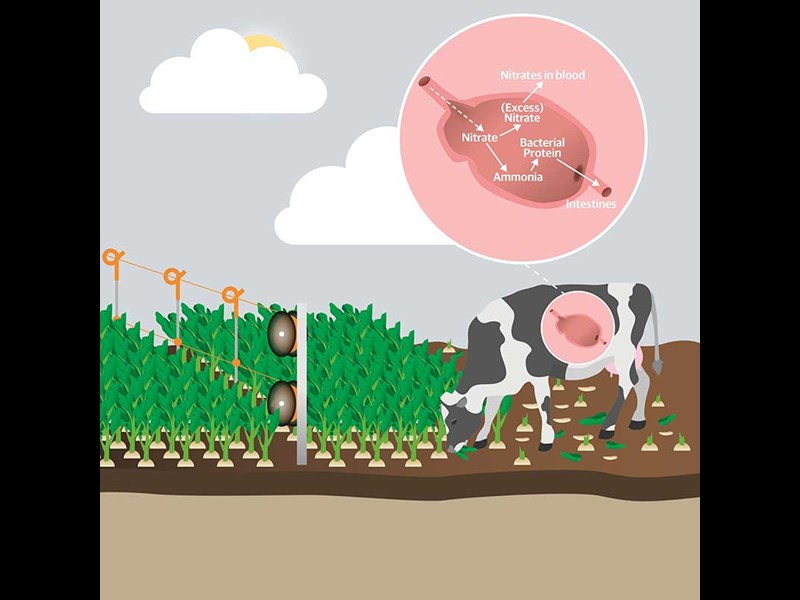 Nitrate Poisoning graphic

Weather changes heightens nitrate levels putting stock in increased risk of nitrate poisoning
Ravensdown experts Jeremy Klingender, Agronomist and Seed Product Manager, and Dr Julie Wagner, Vet and Ravensdown Animal Health Product Manager, shed light on this ordeal.
Jeremy states that although farmers would be thrilled to see their crops and pastures shoot up after recent rain, there is a downside to likely high nitrate levels. He warns if farmers stock are not managed or monitored properly this can be fatal.
He says the four key things to watch out for when identifying a paddock that should be tested is - fast growing crops, younger pastures (under 21 days rotation), overcast days, and high soil temperatures.
"High soil temperatures speed up the conversion of ammonia to nitrate in the soil making more available for the plant and the cow. Overcast days stop the photosynthesis process and put higher nitrate levels in the pasture, especially in the mornings and evenings, that's why early afternoon grazing is better."
Rye grasses, brassica crops, maize and oats are the plant species to watch out for as they are more at risk of high nitrate levels. Julie says hay and silages from these crops should not be exempt from toxicity issues.
She says that herbage and feed testing before grazing is a must for farmers, and if they do have concerns take their stock off immediately.
Urgent nitrate tests can be done, but the best thing to do is transition the stock slowly onto paddocks or feeds that are high in nitrates.
Hungry cattle will most likely gorge at 'at risk' hay or silage, so she suggests to start the cattle off with an hour grazing after a feed early to mid-afternoon to avoid this, and remember to monitor them closely and remove at the first sign of trouble.
Keep up to date in the industry by signing up to Farm Trader's free newsletter or liking us on Facebook