Pacific Alliance FTA negotiations a game changer for NZ
---
Federated Farmers hails the free trade agreement (FTA) negotiations with countries in the Pacific Alliance saying it's excellent news for NZ
Trade minister, Todd McClay, announced five nations will strive to improve market access and level the playing field. This is an important step in the New Zealand Trade Agenda 2030 strategy.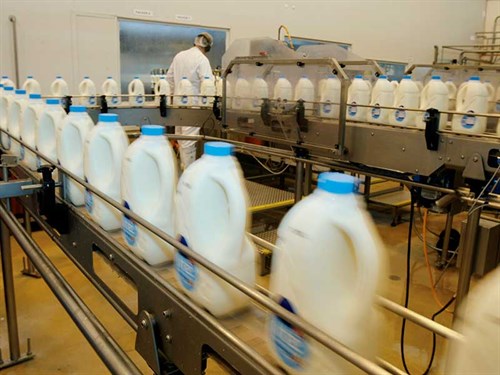 This alliance will also represent the ongoing commitment from four members of the Trans Pacific Partnership (TPP) to improving the trade environment in the Pacific region.
Annually, New Zealand is worth $1.1 billion, with the two-way trade between these four nations there is hope to boost this further with the increased scope.
$3.5 billion of dairy products was earned by Mexico, Chile, Colombia and Peru in 2016 and the removal of trade barriers with New Zealand could see us win a bigger slice of that.
Federated Farmers Vice-President Andrew Hoggard says for New Zealand to tap into the dairy trade with Mexico will be significant.
The USA curtailed New Zealand's dairy exports to Mexico, population 127 million, when a deal was settled under NAFTA in the 1990s.
Andrew thinks trading with Mexico will get New Zealand back to an even playing field and will have significant impacts on New Zealand dairy - and sheep and beef as well.
The Pacific Alliance is equivalent of the world's sixth largest economy, so free trade is the next step forward, comments Andrew.
"We look forward to smooth and speedy negotiations of a high quality agreement," he concludes.
Keep up to date in the industry by signing up to Farm Trader's free newsletter or liking us on Facebook