Farming in top 4 defining NZ characteristics
---
Thought we were just sports-mad? Survey shows agriculture and farming outranks rugby, netball, and other sports as a hallmark of New Zealand
In the Well-being Statistics 2016 survey, in which nearly 9000 people gave their views, agriculture, and farming scored a mean rating of 8.2 out of 10 for "important characteristics when defining New Zealand".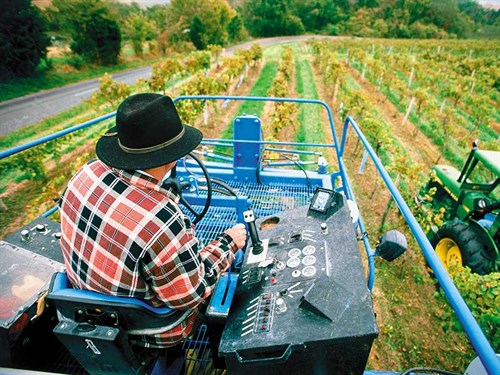 Topping the ratings were 'freedom, rights, and peace' and 'environment', both 9.1, and just in front of farming, 'people in New Zealand' at 8.5. 'History' had a mean rating of 8, and sports 7.8, the Statistics NZ annual survey said.
Federated Farmers president Katie Milne said she wasn't surprised by the survey results. "Kiwis can relate to people who have a No. 8 wire, get-stuck-in, resilient sort of attitude – all common with farming folk. And as much as tourism is a big earner, most New Zealanders also appreciate that it is primary producers who deliver the goods that win the lion's share of our export earnings."
The survey found that regard for farming as a key national characteristic increased with age.
Those more than 65 were more likely to rate agriculture and farming as extremely important when defining New Zealand – 40% rated it 10/10. This compares with only 27.5% of young people.
That might indicate agriculture has more work to do to show our best and brightest young people that the sector has much to offer career and lifestyle-wise, Katie said.
Agriculture and farming featured in the top four most-highly rated characteristics for European (30.6% rated it 10/10) and Asian (34.4). But Maori and Pasifika people tended to rate sport more highly as a defining characteristic.
Keep up to date in the industry by signing up to Farm Trader's free newsletter or liking us on Facebook