Hyperceptions to boost NZ high country farming
---
Hypercentions, developed by Ravensdown and Massey University, will help make NZ agriculture more efficient and sustainable, Ravensdown manager says
Using a remote scanning tool, Hyperceptions can precisely identify effective areas of vegetation on a farm in one flyover.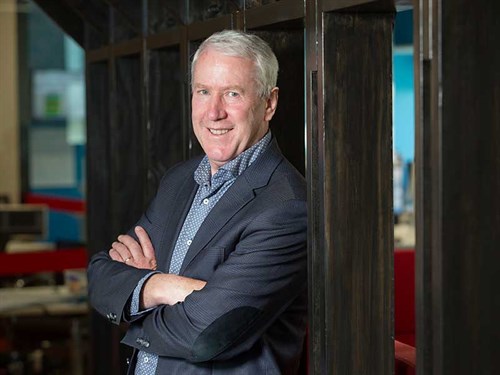 As part of the 'Pioneering to Precision' Primary Growth Partnership (PGP), Massey Universtiy purchased a Fenix Hyperspectral Imaging System—the only one in the Southern Hemisphere—with Ravensdown and the Ministry for Primary Industries. 
The Fenix records the reflectance across 620 wave bands, including visible, near, short wave, and infra-red.
The data collected as part of the work completed within the PGP programme can be translated into maps of nutrient content and concentration and can also be used to identify different pasture species and classify different species of trees.
"The technology will allow us to extensively map the land and break down the farm into productive blocks for variable applications. It's incredible to be able to get our farm information right down to a one square metre area," Doug says.
Mike Manning, general manager innovation and strategy for Ravensdown, says he is looking forward to introducing the technology (Hyperceptions and AirScan) to the agri sector.
"We are constantly looking at ways in which we can improve our practices. This technology will help make New Zealand agriculture more efficient and sustainable by knowing exactly where the effective areas on a farm are (available now through Hyperceptions) as well in the future the soil nutrient profile (AirScan), and targeting the fertiliser application to suit," Mike says.
Click here for more industry news.
Keep up to date in the industry by signing up to Farm Trader's free newsletter or liking us on Facebook