New governments funding to protect groundwater
---
Government announces nationwide project to protect groundwater in New Zealand
New Zealand government has announced a nationwide project for protecting waters by measuring and managing nitrogen on cropping farms.
The funding of $485,168 from the Freshwater Improvement Fund is for a three-year project: Protecting our Groundwater—Measuring and Managing Diffuse Nutrient losses from Cropping Systems. This was announced by Environment Minister Dr Nick Smith last week.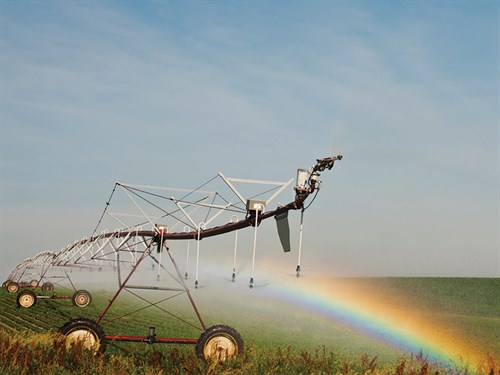 Welcoming Environment Minister Nick Smith's announcement, Mike Chapman, chief executive of Horticulture New Zealand, says there is a worldwide demand from food consumers for information about the environmental impacts of the food supply chain, especially when it comes to healthy food such as fresh fruit and vegetables.
"Environmental sustainability is paramount, as it relates to freshwater and the horticulture and cropping industries are very aware of this," Mike says. "So it is important to have funding to apply science and research to ensuring the best management practices for our growers to this end.
"This project, throughout New Zealand's key cropping areas, gives us really useful information to target on-farm management practices to meet environmental impact expectations. Ultimately, we are looking to give growers the tools to manage and reduce their environmental footprint and long-term, robust data and science will allow us to do that.
"For arable and vegetable cropping, we are looking to minimise nutrient leaching and sediment run-off, preventing it from entering waterways.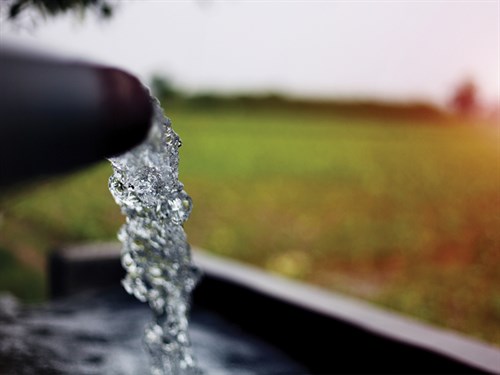 "The aim of the project is to improve groundwater quality to contribute to the overall improvement of the management of New Zealand's freshwater bodies," Mike says.
The project will measure nutrient losses and collect information about the crop rotation and farm's management practices from a network assessed on arable and vegetable farms.
Over time, farmers and scientists will find increasing value from this detailed unique dataset, as it will provide evidence to drive management changes on the farm and improve environmental outcomes.
The total estimated project cost is $1,040,168, and it will be managed by the Foundation for Arable Research (FAR) with funding from Vegetable Research and Innovation (V R & I), industry and regional councils, Horticulture New Zealand is part of the project team.
Source: Horticulture NZ 
Keep up to date in the industry by signing up to Farm Trader's free newsletter or liking us on Facebook