New Kubota line-up
---
Kubota's new BX80 range is set to be launched in New Zealand next year, bringing three new tractor models: BX2380, BX2680, and BX23S.
The line-up leads Kubota's sub-compact tractor class with its exclusive Swift-Tach loader and Swift-Connect backhoe as standard equipment.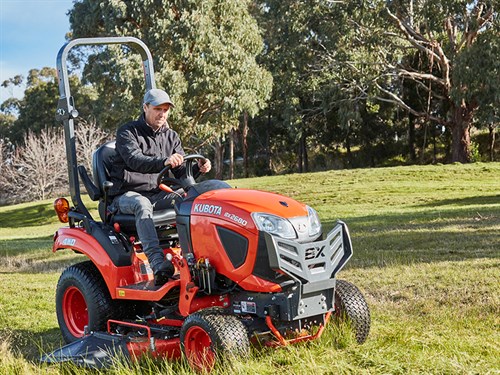 "We are thrilled that the new BX80-Series has finally arrived. They are a superior product compared to anything currently in the sub-compact market," Shaun Monteith, sales manager for Kubota agricultural equipment New Zealand, says.
"Kubota's previous line, the BX70-Series, built its stellar reputation based on the fact that it's the little orange tractor that would run forever. Now, Kubota has upped the ante with the new BX80-Series, taking the sub-compact category to a whole new level with its new Swift-Tach loader, Swift-Connect backhoe, and Easy-Over mower deck option.
"Across the dealer network, anticipation has been building for the arrival of new BX80-Series. We anticipate them to move quickly off our showroom floors."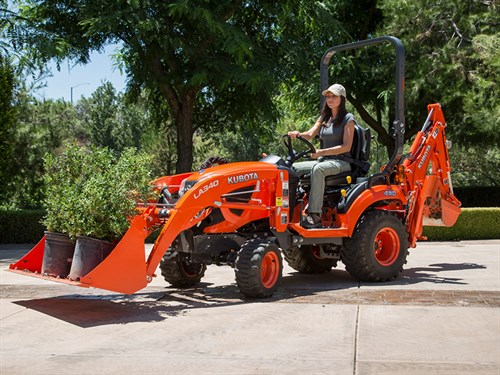 The BX2380 and BX2680 are equipped with a rollover protection system, which conveniently fits through most standard 2.135-metre high garage door openings. The BX2380 and BX2680 deliver 23hp and 25.5hp respectively. 
Keep up to date in the industry by signing up to Farm Trader's free newsletter or liking us on Facebook