Taratahi Wairarapa Taster Course fills fast
---
Sixty-five young people quick to take the opportunity for a career in the primary sector in Taratahi's latest "try before you buy" residential Taster course (Wairarapa)
Taratahi Wairarapa regional manager, Simon Bailey says it's the quickest the course has filled up and the largest number of students for many years.
"They are coming from all points of the compass. It's really exciting to see the popularity of the Taster programme which gives students an authentic on farm experience where they can try their hand at a number of aspects of dairying, sheep and beef, equine and apiculture."
"This course is so popular that we have put people on a waiting list or signed them up for the December taster, or offered them the opportunity to do the Telford taster programme starting on   the 3rd of October in South Otago. They only have a few places left as well."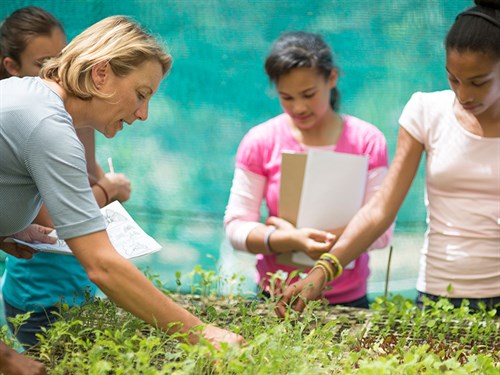 Last month, Telford's education business was transferred to Taratahi. Simon says that the primary sector industry and in particular Taratahi, have been working hard for students to consider primary sector careers, and the demand of the course showed their efforts as well as the reputation of the Taster programs.
Great jobs on farms are not always the end result for some of these students, as a few opt to extend their education and others pursue agribusiness or advisory roles for a number of supporting industries.
A significant shift in gender balance saw girls dominating the course this year, as well as over 20 percent of students listed having urban backgrounds, comments Simon.
"We have a pretty high conversion rate from our tasters so we are expecting a good number of them will enrol for our 2018 programmes."  
One day Taster programmes are also offered around the country at the various Taratahi campuses. 
Keep up to date in the industry by signing up to Farm Trader's free newsletter or liking us on Facebook