$3m invested in the future of NZ wool industry
---
As part of the $3m research funded by WRONZ, a test will be developed to confirm and trace the origin of wool
In order to protect, enhance, and grow the New Zealand wool industry, a part of the $3m research funded by the Wool Research Organisation of New Zealand (WRONZ) will help develop a test that can confirm the authenticity and origin of wool.
 
Using concepts already commercially proven in other agriculturally-based industries, traceability of wool can now be determined by measurement of stable isotopes.
Research at AgResearch and elsewhere has demonstrated how measuring the differing levels of stable isotopes—in wool's case carbon, nitrogen, oxygen, and sulphur—corresponding to wool from different countries can be used for a traceability system.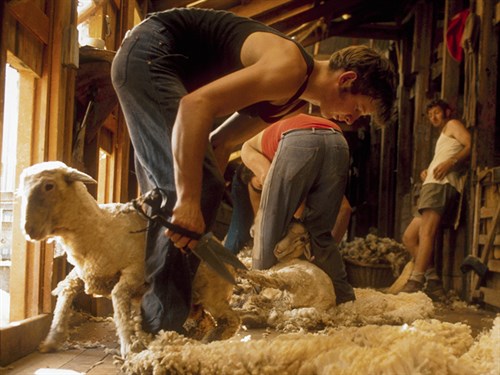 The differences between the conditions on which the fibre is grown are hardwired into the chemical nature of the fibre. The reproducible levels of stable isotopes in the fibre are generated by a combination of aspects such as temperature, altitude, rainfall levels, soil, and air purity. These levels survive the various challenges the fibre undergoes during processing, such as dyeing, cleaning, and pressing.
WRONZ chairman Derrick Millton  says, "The ability to verify the source of your product is increasingly important to consumers and tests have already been widely adopted in industries such as coffee, honey, and wine. It's a real step forward for the New Zealand wool industry that we can now do the same. The test will provide New Zealand wool users with a tool to protect their marketing initiatives in the future."
Read more industry news and updates
Keep up to date in the industry by signing up to Farm Trader's free newsletter or liking us on Facebook