First Light Waygu expands operations in South Island
---
New Zealand now has more than 300 dairy and beef farmers contracted to First Light Wagyu
First Light Waygu—the country's largest producer of the marbled beef—recently expanded its operations in South Island.
With a high demand and increased Waygu production in New Zealand, Matt Crowther, First Light general manager, reckons farmers can look forward to a "system with stable, sustainable returns".
Waygu is now stocked in New Zealand supermarkets and exported across the globe. Matt says the increased expansion  in South Island gives farmers the opportunity to diversify their offerings and make their business less reliant on the more volatile commodity market.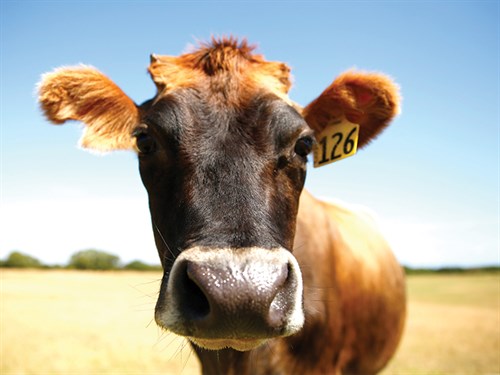 Jason Ross, First Light co-founder, says, "Breeding and farming high-value Wagyu is giving South Island farmers the chance to be part of the next chapter of New Zealand's premium beef story."
The expansion of First Light Waygu in South Island includes processing at ANZCO in Ashburton, which means the animals now spend less time in the truck being transported to North for processing and more time eating fresh New Zealand grass. Matt notes that this makes for animals with improved wellbeing and ultimately, a better product in the market.
Benefits of Waygu
Matt says Waygu is the "pinnacle" of beef in New Zealand and around the world.
As well as being considered more flavourful and succulent, Jason adds that Waygu—the "King of Beef"—is high in Omega 3 and low in saturated fat.
Jason says First Light also operate on a natural, non-industrialised value chain in order to create what Jason hopes to be the "world's best grass-fed meat". 
Read more industry news on Farm Trader.
Keep up to date in the industry by signing up to Farm Trader's free newsletter or liking us on Facebook