Fonterra opens dairy farms to all New Zealanders
---
As part of Fonterra's 'open gates' initiative, selected farms around New Zealand will be open for visitors for one day on 10 December
New Zealanders will get a chance to visit dairy farms in the country and experience first-hand the environmental work undertaken by farmers.
As part of its 'open gates' initiative, dairy co-operative Fonterra has announced that selected farms in New Zealand will be open for one day on 10 December 2017 for Kiwis in rural and urban areas to visit.
"This is a great idea and an opportunity for all Kiwis, rural and urban, to visit a farm and see at first-hand the environmental work farmers have done and are still undertaking," Federated Farmers dairy industry chair Chris Lewis says.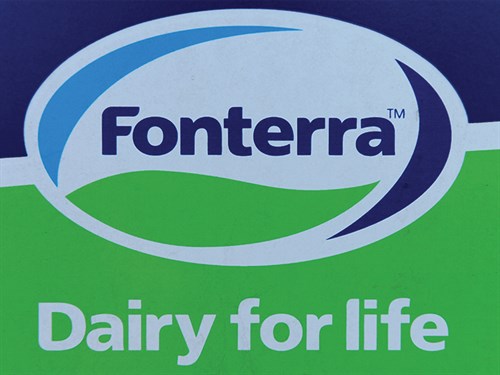 Kiwis interested in visiting one of the 40 dairy farms need to register on Fonterra's website.
The farms have been chosen for a number of different reasons, and Chris says that there could be "some scrutiny" as to why these farms were selected for the initiative.
"For one, they need to meet criteria around car parking and health and safety. The reality is you can't have dozens of people trooping across properties or paddocks. It will have an impact, and so these selected farms are suited to handle that rate of activity," says Chris.
Dairy farm open day
Visitors at this one-day exclusive event will get a chance to experience on-farm biosecurity practices and understand what farmers do to manage threats to animals and the environment.
"Those who choose to take up the invitation to visit these farms will have a greater understanding of dairy farming in 2017 and its future. That's the whole purpose. We want them to see that farmers are environmentally smart and committed to ongoing improvements," Chris says.
But the initiative is not just for the visitors. It's also an opportunity for farmers to showcase their business and take pride in what they do.
"If you're a Feds member, I encourage you to get involved and go along. Show support to your fellow farmer and make yourself available to answer questions," Chris says.
Read more industry news on Farm Trader. 
Keep up to date in the industry by signing up to Farm Trader's free newsletter or liking us on Facebook