New Holland unveils the all-new DuraCracker
---
The all-new DuraCracker crop processors unveiled by New Holland Agriculture deliver high-level processing scores and reliability to ensure productivity throughout the season
The design features the widest rolls in the industry for top-notch processing even at high crop throughputs.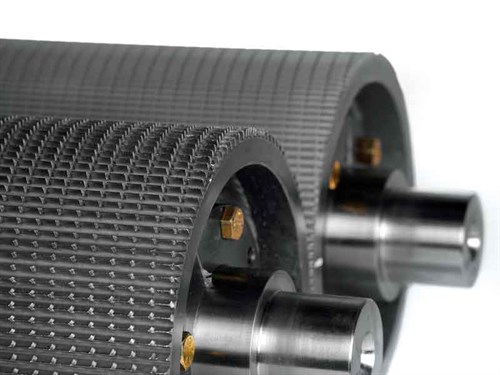 "Weighing 40% more than the standard crop processor, the new DuraCracker's seven-rib belt drive handles higher loads of processing crop at longer lengths of cut," Rod Gardner, national sales manager, New Holland Hay and Harvest, says.
"These heavy-duty processors are engineered to be more durable and more reliable to maximise uptime, and we now offer the choice of conventional or spiral cut rolls, so operators can determine which is the best solution for their needs."
Some of the features of the DuraCracker crop processor are:
Heavier tie bolts, springs for 50% more clamping force on the rolls, and a cam system for roll gap adjustment that includes cylinders on both sides for positive spacing 
Designed for durability and reliability at higher loads and higher horsepower, the new processor weighs up to 40% more than previous processors due to new frames with heavier tubing, larger shafts, bearings, and more
Improved serviceability and less cleaning time 
Improved shredding of cornstalks and cobs 
Smaller roll end to frame gaps to reduce passage of small kernels
New belt tensioner mechanism and spring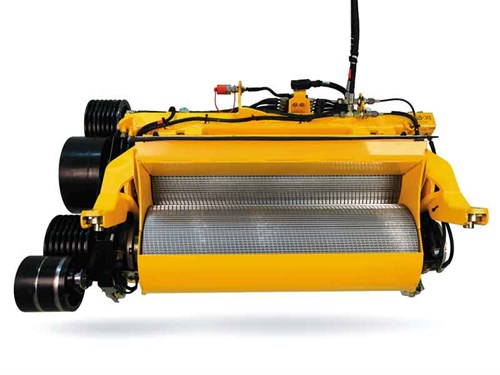 The crop processor is available in three configurations: 100/130 straight saw teeth, 110/138 saw teeth with a spiral groove, or complete crop processor without rolls to allow installation of aftermarket rolls for customers with special requirements. It comes standard on model year 2018 FR850s and is optional on the FR650 and FR780.
Read more news and industry updates on Farm Trader.
Keep up to date in the industry by signing up to Farm Trader's free newsletter or liking us on Facebook