Dairy farmers encouraged to support each other
---
Many dairy farmers around New Zealand have had a rough few months. If it's not been a flood or drought conditions, then it's been understanding how to protect their farms from Mycoplasma bovis.
DairyNZ Wellness and Wellbeing Programme Leader Dana Carver says it's been a tough time for farmers and for some there are signs that it's beginning to take a toll on their wellbeing. She encourages farmers who are feeling stressed to contact the Rural Support Trust.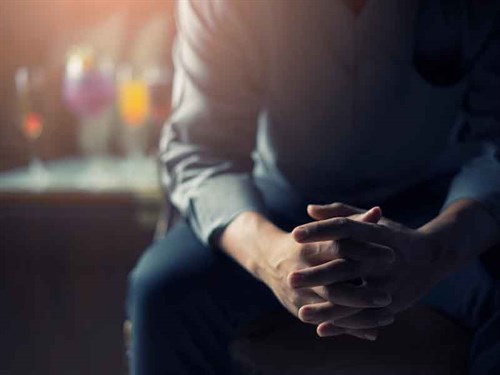 "Don't be shy to ask for help. There are a number of rural organisation you can turn to. If you're unsure who to approach, I recommend the Rural Support Trust as your first point of contact. Depending on your situation, they can refer you to the best person to help you."
The Rural Support Trust is a free service, run by local rural people who understand the pressures of farming. Her main advice to farmers is to stay connected.
"It's natural when things get tough to isolate yourself. But this is the worst thing you can do. It's important to stay connected and support one another."
South Canterbury Rural Support Trust representative Sarah Barr says the number of calls they've received is up on average across the country due to M. bovis and the extreme weather.
Most calls related to emotional stress, often linked to concerns about financial repercussions. Barr says that the concern about M. bovis being found on farms is understandably causing farmers more stress, and encourages all farmers to seek information about the disease to help prevent scaremongering.
"If you discover someone in your community has had their farm test positive for M. bovis, now is when they need your support the most and it's when having a community looking after one another is crucial."
Read more farming news on Farm Trader.
Keep up to date in the industry by signing up to Farm Trader's free newsletter or liking us on Facebook