Rural Games returns to Palmerston North
---
A world record attempt, trans-Tasman rivalry, and national titles are up for grabs at the 2018 Hilux New Zealand Rural Games in Palmerston North
The annual event promises a massive weekend of rural New Zealand sports and events, aimed at getting people of all ages active and involved. And while participation is the focus, there's a definite competitive streak as well.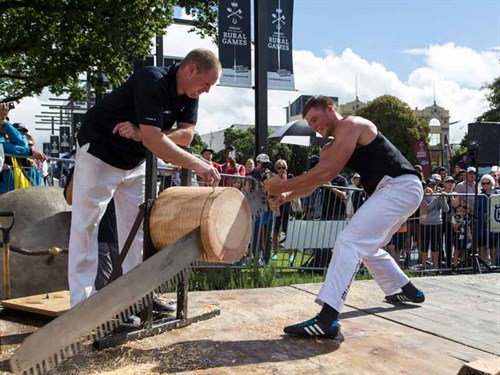 Held in The Square, Palmerston North, from 9 to 11 March, the Rural Games attracts more than 200 athletes from both sides of the Tasman.
As well as crowd favourites – the ANZAXE, Speed Shear, Highland Heavies, and sheepdog trials – this year's event includes Nicky Ward-Allen (the New Zealand Arboriculture Association's New Zealand women's champion) attempting a world record, Russian Egg Roulette, a real working digger challenge, and the opportunity to win a trip to the 2019 World Championships in the UK for the winning New Zealand Egg Throw & Catch Championship.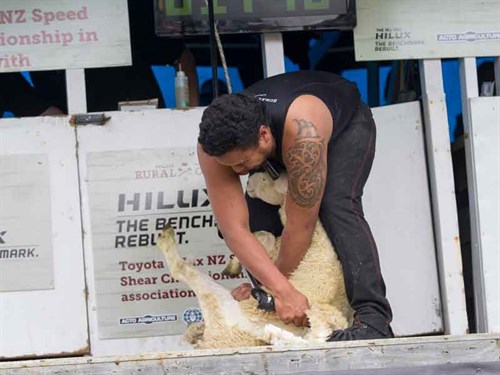 "The event helps bring Kiwis together to celebrate our rural heritage," Andrew Davis, general manager of marketing at Toyota New Zealand, says.
"New Zealand has a strong, vibrant rural history, and the games are a showcase of our connection to the land and the cultural elements of rural life that helped build this nation," he says.
"The iconic Toyota Hilux has been a big part of this over the years, so it's a natural fit, and we are very proud to back the Games. It's a fun way to bring people together and lifts the bar for our rural athletes in both well-known and some lesser-known rural sports."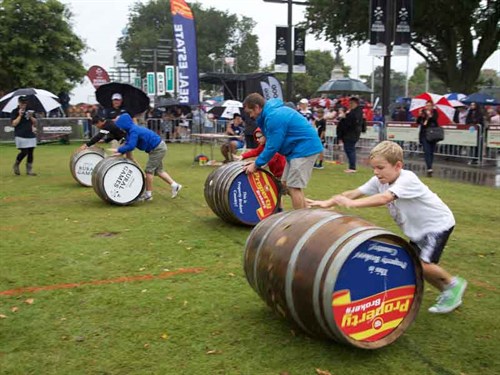 Palmerston North Mayor Grant Smith says the Games celebrate all that is good about New Zealand.
"March in Palmerston North and Manawatū is a month-long celebration of all things rural," he says. "As well as the Hilux New Zealand Rural Games, there is the Norwood New Zealand Rural Sports Awards, the Property Brokers Running of the Wools, and a huge array of events through the New Zealand Agrifood Investment Week."
Championships
During the games, multiple New Zealand championships will be held, including:
New Zealand Speed Shear Champs
New Zealand Rural Highland Games Heavies 
New Zealand Speed Fencing Championships
New Zealand Coal Shovelling Championships
New Zealand Harness Racing Gearing Up Championships
New Zealand Olive Stone Spitting Championships
New Zealand Gumboot Throwing Championships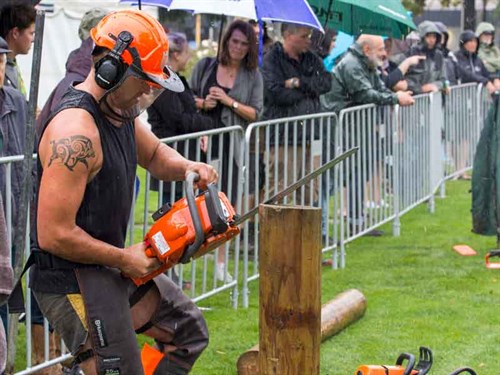 Encouraging town and city folk to 'have a go', community events include the Cow Pat Throw, Wine Barrel Racing, Digger Challenge, hay stacking, and Russian Roulette.
For a full list of events, visit ruralgames.co.nz.
Keep up to date in the industry by signing up to Farm Trader's free newsletter or liking us on Facebook