Tech trends in New Zealand
---
Growing importance is being placed on knowing how to use and drive new technology, with farmers and contractors now using technology as everyday business tools
A leading New Zealand tech expert says that digital learning skills, smarter homes, and medical drone deliveries will be major tech developments that will significantly impact lives of Kiwis.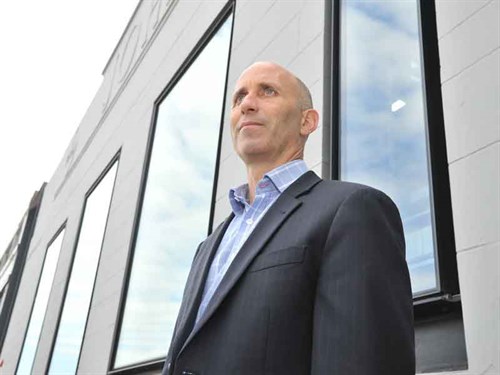 "While the tech talk is often about issues such as robots stealing jobs or virtual reality worlds, New Zealanders may sometimes overlook some of the advances that are happening already, that will be important for Kiwis in the coming days of 2018," NZTech chief executive Graeme Muller says.
"Possibly the biggest tech trend is the growth in demand for people with skills in digital technologies. These skills are not hard to learn and come with a median salary that is twice the national average," he says.
The nationwide Digital Skills Study released at the end of last year found digital jobs are increasing twice as fast as graduates are being created. The median annual salary is now $82,000, almost twice that of the average Kiwi.  
"Learning how to write software, design processes, manage data or any of the hundreds of other tech jobs in demand is the way to go for anyone looking to develop a secure income in 2018."
"The second trend that will sweep across key parts of New Zealand are smarter homes. Usually, smart homes talk is about fridges that order your food but this is more important.
"Last year's House Condition Survey found that about half of New Zealand homes suffer from under heating, damp and mould, all of which are contributing to poor health for many Kiwis."
"Finally, drone deliveries are going to a major cost saver to the country and will eventually decrease traffic on our roads. When Dominos New Zealand delivered a pizza by drone in 2016 we were told to expect the service to be a commercial reality by 2018. 
"The technology is ready, with drone delivery trials successfully occurring all over the world, however regulations remain the sticking point. 
These and other tech trends and how they can make New Zealand a safer, cleaner and healthier country by 2030 will be discussed at the upcoming Digital Nation in Auckland on February 19 and 20. 
Keep up to date in the industry by signing up to Farm Trader's free newsletter or liking us on Facebook