2018 a profitable year for NZ agriculture
---
In an industry report released, Rabobank says Kiwi farmers will continue to benefit form favourable market conditions
In a newly released industry report by Rabobank, the agribusiness banking specialist says 2018 should be a profitable year for "most New Zealand producers across an unusually broad base of subsectors".
Releasing the annual flagship report, Agribusiness Outlook, Rabobank general manager Hayley Gourley said that after a run of tough years, Kiwi farmers would continue to benefit from favourable market conditions for the second consecutive year.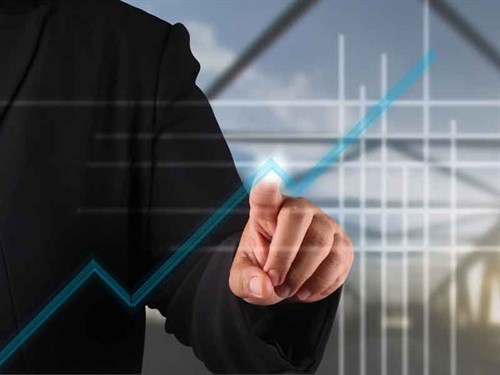 "The world economy is enjoying a broad-based recovery and the prices of the key commodities produced in New Zealand are generally high, while prices for key farm inputs, especially fertiliser, are generally low," she says.
"The bank retains a bearish outlook for the New Zealand dollar over the next 12 months, which further plays into the hands of the country's export-focused agricultural producers, and we anticipate a strong performance from the New Zealand's key agricultural sectors in 2018."
However, the report also cautions that there would be curve balls to be dealt with in 2018, which includes the dry conditions seen across New Zealand and uncertainty on certain policy decisions.
"Dry conditions across the country at the back end of 2017 and in early 2018 will have flow-on impacts on production and costs across many of the key agricultural sectors and will constrain New Zealand's capacity to capitalise on improved market conditions," Hayley says.
"Considerable uncertainty also remains about how policy decisions made by the new coalition government will impact the rural sector, while the outbreak of Mycoplasma Bovis is a further local industry development which must be addressed."
Read more farming news on Farm Trader.
Keep up to date in the industry by signing up to Farm Trader's free newsletter or liking us on Facebook