Ekgopods launches Eco Tiny range of pod homes
---
For less than $100,000, Kiwis could be snatching up houses through New Zealand business Ekgopods that has launched its Eco Tiny range of pod homes
Most New Zealand farms have two or more houses on them, and an on-site house is often part of the employment contract. Could the tiny house trend, which is taking off around the world, also extend to our Kiwi farms? Either as an accommodation option for seasonal staff, or as a source of fresh income for tourists wanting to experience the rural landscape?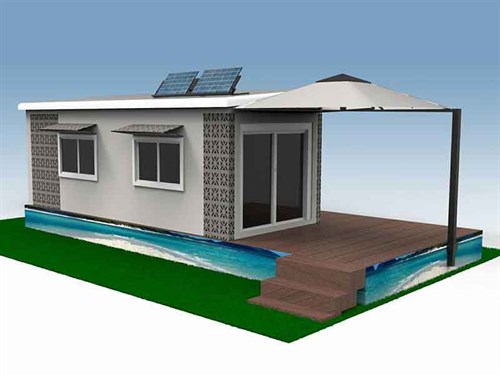 New Zealand business Ekgopods has launched its Eco Tiny range of pod homes, which can be built for less than $100,000. Founder and CEO Graham Bloxham developed the tiny home product to offer a fresh take on ready-to-go, portable and stackable housing.
"So many New Zealanders are in need of affordable houses but don't have access to finance, land or insurance," he says.
"The building industry is stumbling along, overcharging with long wait times; in some cases two years. We have found ways around this.
"I started Eco Tiny to make housing affordable and I don't mean $500k affordable; I mean 100k."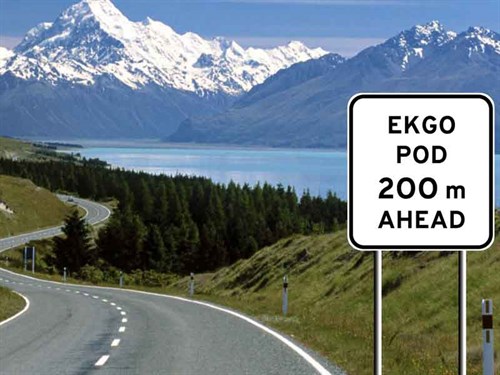 Graham Bloxham says that for less than $100K, you can be in an off the grid stylish Scandinavian styled tiny pod in 10 weeks including consent.
Eco tiny will build homes nationwide in particular for:
A farmer on the edge of a tourism hot spot looking to add value and make extra money
IWI wanting to get Whanau out of cars and sheds.
Infill housing in the suburbs.
Stack-able pods in the CBD around buildings.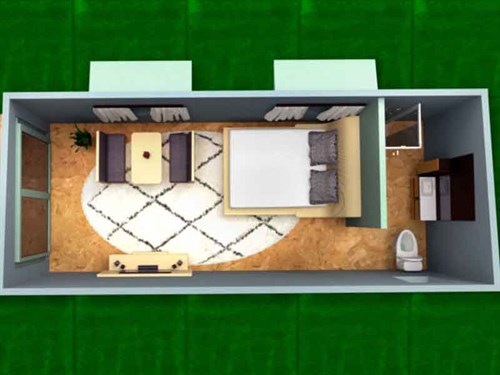 Eco tiny houses are self-contained small homes (22sqm studio, 34 sqm one bedroom units), often built on wheels – perfect for first home buyers, anyone looking to get on the property ladder or if you're hoping to reduce your carbon footprint. At 3.1m by 7.2m long and a giant deck, Eco tiny's iPod require only 35 sqm of land to get started.
Keep up to date in the industry by signing up to Farm Trader's free newsletter or liking us on Facebook