New rabbit virus to be released
---
A fresh drive to eradicate erosion and other problems caused by wild rabbits sees a new rabbit virus set to be released in parts of the Waikato
Waikato Regional Council is releasing the virus (which is specific to rabbits only) to reduce the significant environmental and agricultural impacts of wild rabbits.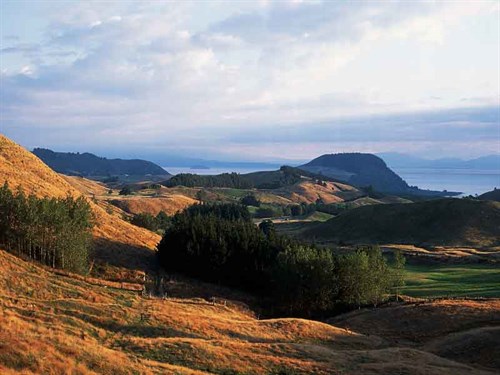 The move follows a recent decision by the Ministry for Primary Industries to grant approvals to Environment Canterbury, on behalf of a national consortium of agencies, for the importation and release of the new rabbit haemorrhagic virus disease strain, RHDV1 K5.
This is not a new virus. It is a Korean strain of the existing RHDV1 virus already widespread in New Zealand and only affects the European rabbit. RHDV1 K5 was selected for release because it can better overcome the protective effects of the benign calicivirus (RCA-A1), which occurs naturally in wild rabbit populations in New Zealand.
"This is not a silver bullet, but this new strain of virus is expected to support other control methods and help manage rabbits in areas where there are large populations of this pest," says Biosecurity pest animals team leader Brett Bailey.
Rabbits contribute to erosion and undermine buildings with their burrowing, and affect dune restoration and native restoration programmes.
The release should be completed by the end of April, with the virus set to be released at sites in Pauanui, Whangamata, Thames, Matarangi, Hamilton, Cambridge, Taupo, Kuratau and Kinloch.
Read more farm industry news on Farm Trader.
Keep up to date in the industry by signing up to Farm Trader's free newsletter or liking us on Facebook