Planning for hunting season in NZ
---
Hunters urged to stay safe and plan for the upcoming hunting season
With the upcoming Easter holiday in end of March 2018, hunters are being urged to stay safe and plan for one of the busiest periods in hunting of the year.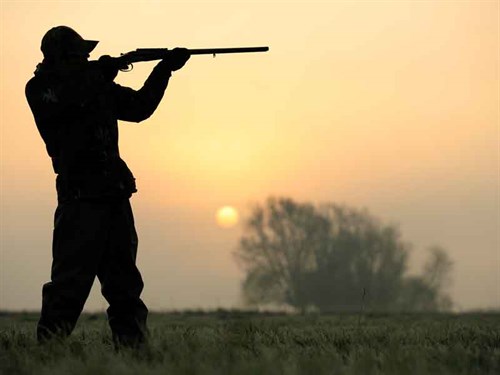 Many hunters head into the hills to look for a stag during the months of March and April, raising the potential for accidents. According to Federated Farmers national president, Katie Milne, more than half of all the big game hunting accidents occur during these months.
"It's important that hunters, experienced or not, consider terrain, weather, and what is best practice safety," Katie says.
"Hunters must correctly identify their target every single time. If there is any doubt, do not pull the trigger.
"This time of the year is eagerly anticipated by hunters, and we want everyone to have a great time and come back safe to their families and communities."
Katie suggests hunters to let someone know of their plans and advices them to carry the right equipment, including a personal locator beacon.
"It's all about thinking what constitutes safe practice and how your actions can impact on others. Remember to follow the practicable steps for using firearms safely, identify your target, and be aware of other hunters."
For more details on how to stay safe this hunting season, visit mountainsafety.org.nz.
Keep up to date in the industry by signing up to Farm Trader's free newsletter or liking us on Facebook