Applications open for Rabobank Business Management Programs
---
Rabobank offers two annual Business Management Programs—the Farm Managers Programs and Executive Development Program
Applications for Rabobank's annual Business Management Programs is now open and interested candidates are being urged to apply for the weeklong modules.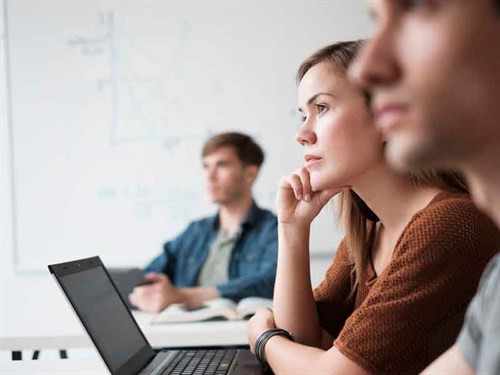 The two programs—Farm Managers Program (FMP) and Executive Development Program (EDP) have been designed for up-and-coming farmers and experience business owners or senior managers respectively. Both programs help farmers to take their business to the next level by providing a common platform for both New Zealand and Australian primary producers to come together and learn from experts in different aspects of business management.
"To be successful in today's rapidly changing environment, farmers need a wide array of skills and the ability to think strategically," Rabobank New Zealand CEO Todd Charteris says.
"Participants on the programs are challenged to look past the operational aspects of their business and critically assess their own management style and the strategic direction of their farming operation. Graduates come away with a whole raft of new skills and an understanding of how they can improve their management performance and evolve their businesses for future success."
Announcing the start of the applications, Todd said that farmers' business management skills be put to test this year.
"Tough calls will need to be made by farmers on where they direct improved cash flow and how they position their businesses for markets access and off-shore growth," said he says.
"And with these key decisions looming, it's critically important for farmers to have strong business management skills to enable them to choose the best long-term strategy for their business."
This year marks the 13th FMP and 20th EDP, with more than 1000 farmers graduated from the two programs since its inception.  Both courses run as residential programs. The 2018 Farm Managers Program will be held from 17 to 22 June in South Australia's Barossa Valley.
The first weeklong module of the Executive Development Program will be staged from 19 to 24 August 2018, with the second weeklong module scheduled from 14 to 19 July 2019.
Applications for the FMP close on Friday, April 27 and for the EDP on Friday May 25. For more details, visit rabobank.co.nz.
Keep up to date in the industry by signing up to Farm Trader's free newsletter or liking us on Facebook