Ballance takes a fresh focus on digitisation
---
Ballance Agri-Nutrients recently made changes to its team by creating a new Chief Digital Officer role
In a recent move, Ballance Agri-Nutrients made changes to its lead team by introducing a new Chief Digital Officer role, thus reinforcing digitisation into its company culture.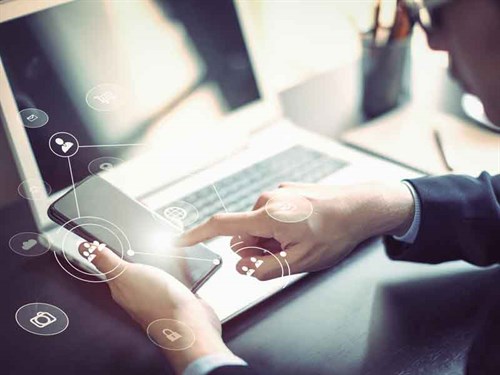 Chief executive Mark Wynne says the introduction of the new role reflects the company's strategy to become a truly customer-centric organisation, with digital at the heart.
"We have made tremendous progress on our digital journey over the past few years – using data and analytics within our business – and also in creating a truly outstanding experience for our customers. Our farmers are more connected than ever, and this about our business being future ready," Mark says.
He adds that the current CIO, Dave Scullin, would be joining the Ballance executive as Chief Digital Officer.
Along with digital capability, the transformation of Ballance's onshore supply chain is a major part of the company's strategic programme for the next three years. The business is now separating the development of its New Zealand network under a new role, GM Onshore Supply Chain.
Ballance has also established a new role of Infrastructure Engineering Programme Manager responsible for all infrastructure capital engineering projects across Supply Chain, Fertiliser Operations, and the Kapuni manufacturing site. Mark says a process for recruitment for the new roles will begin immediately.
Keep up to date in the industry by signing up to Farm Trader's free newsletter or liking us on Facebook