RHAANZ to shut down if not funded by government
---
New Zealand's rural health organisation to shut down if the government does not provide funding
The Rural Health Alliance Aotearoa NZ (RHAANZ) will cease its operations if the government fails to provide core funding support by Thursday, 12 April 2018 (update below), the organisation says.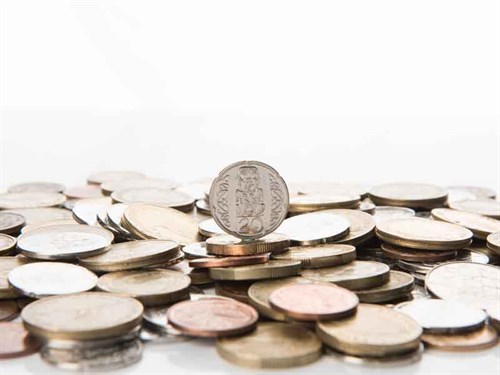 "Our financial situation is now precarious. There are more than 600,000 people living in rural New Zealand, equivalent of easily being the country's second largest city," chief executive Michelle Thompson says.
She added that RHAANZ had presented a funding bid to the Minister of Rural Communities Damien O'Connor and the Minister of Health David Clark in November 2017, but due to delays on the ministers' behalf, RHAANZ still hasn't received an answer, leaving the future of the organisation in jeopardy.
Michelle, along with chair Dr Martin London, will be meeting Minister Damien on Thursday to discuss the government's decision. RHAANZ has played a vital role in the last five years, becoming New Zealand's leading health voice, Michelle says.
She added that the organisation is committed to carrying out a programme of positive change of rural health in the country, and this has been carried out in collaboration with the Ministries of Health and Primary Industries. But with a limited funding, the pressure on the organisation's small team has become unsafe and cannot be continued. 
"RHAANZ has a vital function in bringing a cross-sector rural health, rural industry, and rural community voice to both enunciate rural health issues and to identify and resource solutions. For the organisation to disappear from the scene, at a time when rural health itself is as precarious as ever, would be a terrible loss of goodwill, synergy, and expertise."
If the government decides to not provide funding, RHAANZ will cease its operations on 1 July 2018.
*UPDATE*
No promises of government funding to RHAANZ
RHAANZ chief executive Michelle Thompson and chief executive Dr Martin London met the Rural Communities Minister Damien O'Connor in Napier to discuss funding support from the government.
However, in a statement released by RHAANZ, Michelle said that the government failed to promise support.
"We are very disappointed, as the minister was unable to confirm any government funding support for NZ's national rural health umbrella organisation," Michelle says.
"Our financial predicament is symbolic of the general under funding of rural health services. This puts us in an extremely difficult situation, our future hangs in the balance.
"It seems completely at odds with Labour/NZ First's election promises to address equity of access to health services for rural people, to improve health research and to boost our rural regions."
Michelle said that their funding proposal included $1 for every rural person, which amounts to $600,000. She also added that national rural health alliances in Australia and the US both had government funding for decades.
 "Our board had resolved to begin winding down if we did not get that support today. We are meeting under urgency tomorrow," Michelle says.
Keep up to date in the industry by signing up to Farm Trader's free newsletter or liking us on Facebook