Ravensdown announces new effluent treatment system
---
ClearTech recycles water and increases effluent storage capability
Ravensdown announced an emerging effluent technology on 3 May aimed at helping farmers manage their environmental impacts.
Developed in partnership with Lincoln University, ClearTech is an effluent treatment system aimed at recycling water, increasing effluent storage capability, and reducing environmental and safety risks.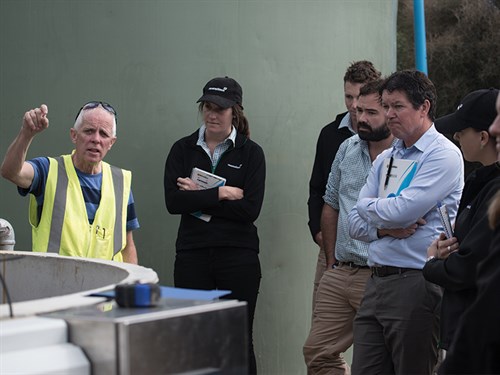 How ClearTech works

ClearTrech—a fully integrated system comprising computer processors, controllers, tanks, pumps, and pipes—uses coagulants to bind effluent particles together and separate it from the water. This recycled water can then be used on the farm and the remaining treated effluent is stored in an existing effluent pond. ClearTech can be configured for each farm and can be retrofitted between a dairy shed and the effluent pond by a licensed installer.
ClearTech benefits
Better management of effluent storage
Recycling water, thus reducing dairy yard freshwater use by up to two-thirds
Kills up to 99.9% of microorganisms such as E.coli
Less likelihood of environmental breaches from effluent ponds overflowing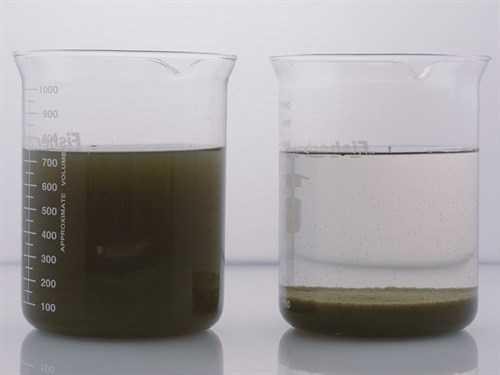 The pilot project is the result of three years of detailed work between Ravensdown and Lincoln University. While the university is the research partner, Ravensdown's role is to take ClearTech to the market.
"About a quarter of a dairy shed's freshwater use is on yard washing, so the potential benefits to New Zealand are enormous of safely reusing ClearTech-treated water. ClearTech will look to save 42 billion litres of freshwater a year—the equivalent of 17,000 Olympic-sized swimming pools through the reuse of safer water for dairy yard washing," Jamie Thompson, Ravensdown effluent technology manager says.
For more information, visit cleartech.co.nz
Keep up to date in the industry by signing up to Farm Trader's free newsletter or liking us on Facebook