Changes to New Zealand's firearms licensing
---
With changes in place from 1 July, first-timers will now also need to participate in a practical training sessions
From 1 July 2018, firearms safety training will be changing. First-time applicants will now have to pass a theory test and undergo a practical training session to obtain firearms license in New Zealand.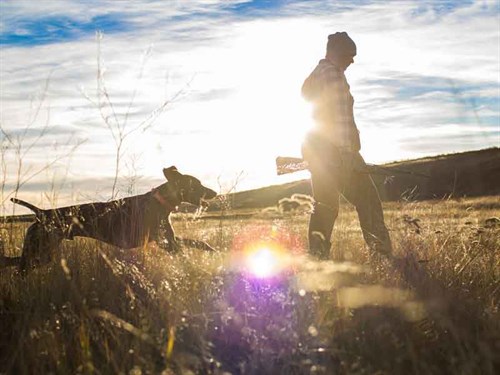 Talking about the changes to be introduced in the firearms safety training, Federated Farmers says they support the new rule, in particular, the requirement for a practical, hands-on component of testing alongside the theory.
"To own and use a gun is a responsibility no one should take lightly," Feds National president Katie Milne says. "If the changes that come in from July 1 boost people's understanding of the Arms Code and how to stay safe with firearms, that has to be a good thing."
The practical training session will be run by Mountain Safety Council firearms instructors and will demonstrate their understanding of safe handling of firearms.
"Federated Farmers does want to see an adequate number of venues for these practical sessions and tests, with plenty of venues in provincial areas," Katie says.
NZ Police added that although first-timers will obtain a firearms license after passing a theory test and a practical training session, it is important for hunting clubs and experienced firearms users to mentor the ones with less experience.
"Back in the day, when many more New Zealanders had contact with rural people who use firearms or contact with other hunters, it was more common for people to be coached through firearms use. They'd go out with those who had experience, and probably start with a pellet gun, graduating to a .22, etc.," Katie says.
"These days, the firearms culture has changed, and there are probably more people—particularly urban people—who like the idea of going hunting at the weekend.  They often have little previous experience, and start by buying a large calibre rifle and going into the bush hunting big game such as deer without a hunting 'apprenticeship' with the traditional small game and family guidance.
"Hopefully the practical training will assist with this issue."
Keep up to date in the industry by signing up to Farm Trader's free newsletter or liking us on Facebook