Spark's new digital assessment tool to boost agri-sector
---
Spark Agri Assessment tool, designed specifically for the agri-sector, was launched in time for NZ National Fieldays®
Spark, along with partner Digital Journey, has launched Spark Agri Assessment, a tool specifically for the agri-sector. According to Spark, the agribusiness sector could see some of the fastest growth in IoT technology, with more than 50% of the company's IoT partners focused on solutions for this industry.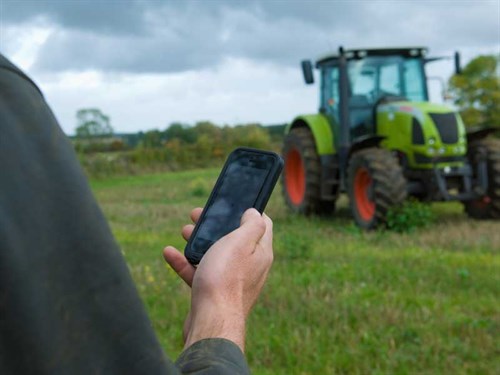 This new tool developed by Spark is free of charge and is available to the entire sector, including non-Spark customers. After answering a series of questions covering from mobile technology through to sensors on the farm, participants are given a personalised digital action plan that lays out the areas they could consider working on.
Spark's general manager IoT Solutions, Michael Stribling, says, "Farmers and agribusinesses have been some of the first to adopt smart technologies to revolutionise the way they work, some even founding IoT businesses to solve pain points they face in their day-to-day working lives.
"The innovation we're seeing in the agri-sector is extraordinary. Farmers have always used Kiwi ingenuity to work smarter and now they're taking that number 8 wire mentality to the next level with technology."
The Spark agri assessment was launched in time for Fieldays, and Spark encourages anyone heading to the event to take the 15-minute assessment beforehand to help focus the conversations they have with technology providers at the event.
Alternatively, people visiting Fieldays can also head to Spark's Fieldays site, where a number of smart solutions and agritech experts were available to talk.
Keep up to date in the industry by signing up to Farm Trader's free newsletter or liking us on Facebook