Nebraska generates new irrigation ideas for Kiwis
---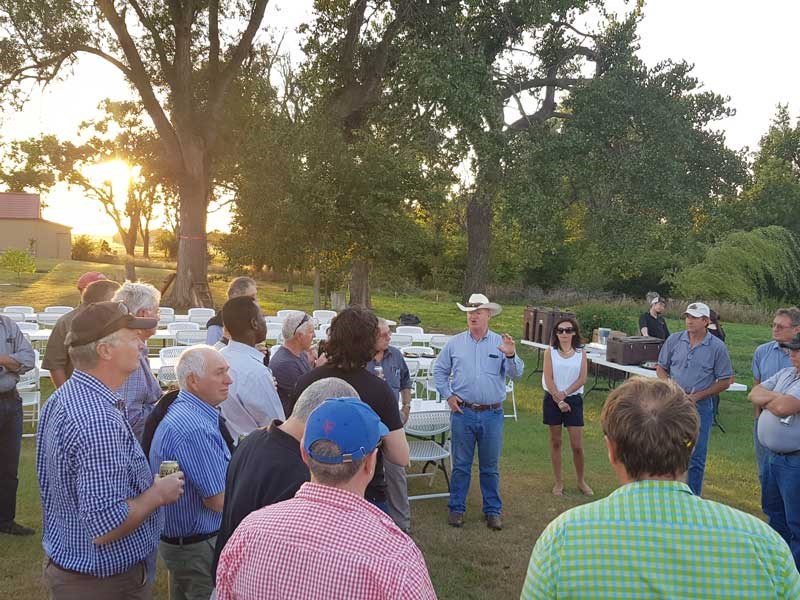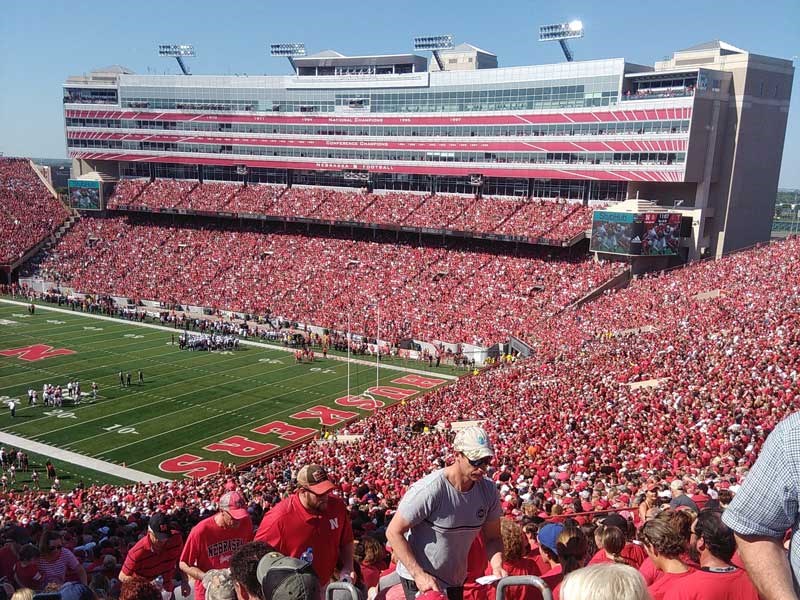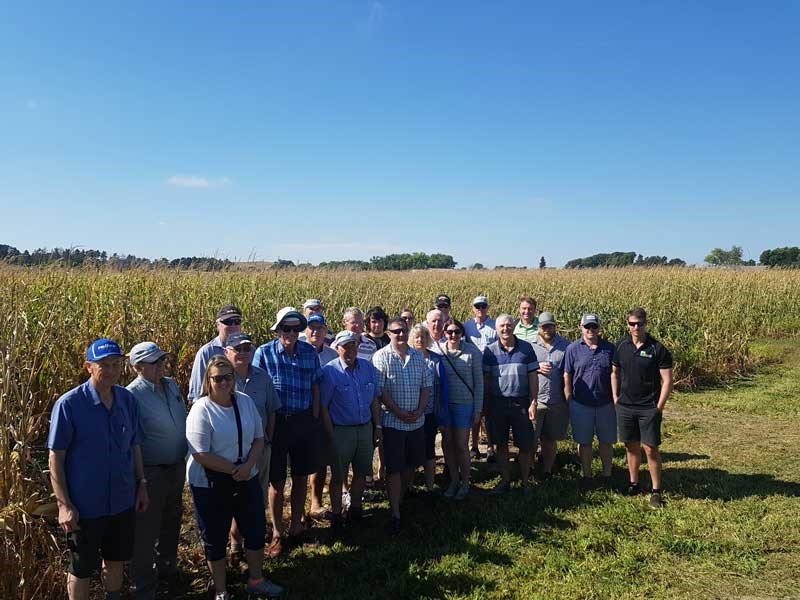 A recent trip to Nebraska has sparked fresh ideas for IrrigationNZ members
A group of 25 members, including 15 farmers, spent time examining irrigation schemes overseas. The experience saw them return with some fresh ideas about how to improve environmental management in New Zealand.
The group visited the Husker Harvest days – the world's largest irrigated farm show, the University of Nebraska's Water for Food Global Institute, research farms and research trials, irrigation schemes, natural resource districts which manage water resources and irrigation manufacturers.  
Nebraska was one of the states that was devastated by the dust bowl storms in the depression and farming families had to leave the land. After the depression they started to adopt better land management practices to keep their top soil. They also invested in irrigation systems and the state is now very productive.
Nebraska has experienced some of the problems New Zealand is currently focused on. Nitrates in groundwater are a significant concern. However, in recent years the state has managed to turn a trend of increasing nitrate levels around in many areas.
"The changes have largely been achieved by taking a non-regulatory approach. Water quality and quantity management plans are developed which identify any problems. An implementation plan to address the issues is also developed. Groundwater is managed by local Natural Resource Districts which have elected boards made up mainly of rural representatives," IrrigationNZ chief executive Andrew Curtis says.
"The farmer representatives are very proactive in encouraging other farmers to adopt more sustainable practices. The districts have focused on data collation, investment in good science, farmer-to-farmer education, and best practice standards coupled with incentives.
"They are investing in a range of farm and catchment based solutions like river augmentation and managed aquifer recharge projects. The widespread move from surface flood to centre pivot irrigation has also been key to reducing nitrate losses to groundwater."
 "I have no doubt this trip has encouraged collaboration within our sector and I know there are opportunities that will deliver improved environmental and economic results in both the short and longer term. To deliver sustainable solutions we need to continually challenge the status quo. 
"We don't have the monopoly on good ideas so having the opportunity to see how Nebraska is responding to challenges and how they are balancing environmental, social and economic outcomes was thought provoking. 
"Spending time with industry experts and researchers was hugely beneficial and reinforced that in New Zealand we are progressing well in our journey to improved water quality outcomes," says Mel Brooks, chief executive of MHV Water, one of New Zealand's largest irrigation schemes.
Keep up to date in the industry by signing up to Farm Trader's free newsletter or liking us on Facebook