Improving antibiotic resistance test in dairy cows
---
More steps take in the fight against mastitis, with Bayer improvements to its DairyAntibiogram (DAB) antibiotic resistance test, adding more antibiotics and concentrations to the list
Launched last year, DAB involves testing bulk milk supply for resistance to antibiotics that treat mastitis. If resistant bacteria are present, then a veterinarian can prescribe a more effective antibiotic.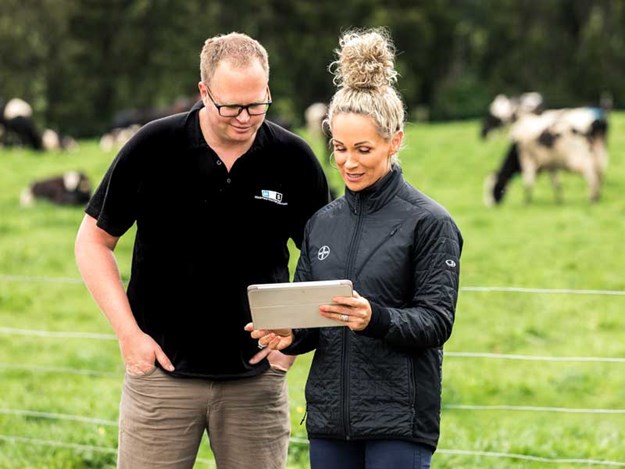 Following requests from veterinarians, Bayer has broadened the DAB test to include four extra antibiotics – Cefuroxime, Oxytetracycline, Lincomycin and Neomycin – and at different concentrations.
This is in addition to the six antibiotics already tested: Penicillin, Cloxacillin, Ampicillin, Cefazolin, Tylosin and Amoxycillin.
DAB can now assess 10 different antibiotics for resistance and collect twice as much data. Dairy veterinarian Grant Fraser, of Matamata Veterinary Services,  says the DairyAntibiogram has been successful, especially for people who don't realise they have a issue.
"We can now adjust usage and get better cure rates - it's technology that enables us to do our jobs better," he says.
"It's helped drive mind-set changes with our farmers and simplify treatment plans; we've also been able to grow our clinic ancillary services, like in-house cultures, which guide how you apply DAB data and adds value."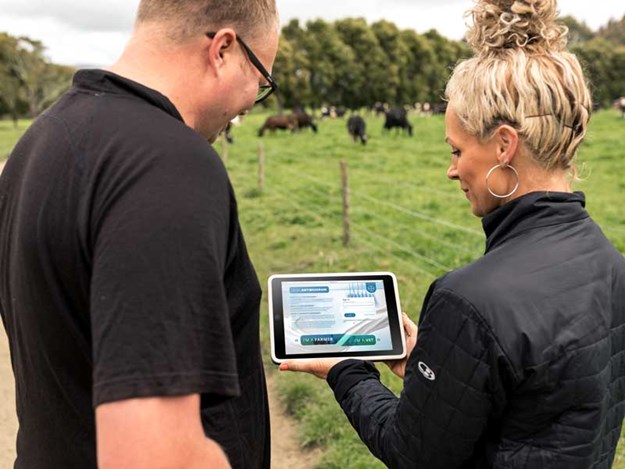 Bayer dairy veterinarian, Dr Ray Castle, says the upgrade to DAB is important as it now covers all antibiotics used to treat mastitis.
"Mastitis infects 10 – 20 percent of the national dairy herd. As a veterinarian, you want to make sure you're using the right antibiotics in the most responsible and effective way possible, which this improved test will allow."
Bayer has also made submitting test requests and managing the results easier and faster with the launch of www.dab.bayer.co.nz.
Keep up to date in the industry by signing up to Farm Trader's free newsletter or liking us on Facebook