African swine fever reshaping global beef markets
---
African swine fever has taken hold of China's pig population, affecting not only China's meat industry but also New Zealand's beef market
African swine fever has the potential to cause waves in the global meat trade, which will flow through to the New Zealand beef market, according to Rabobank's latest global Beef Quarterly report.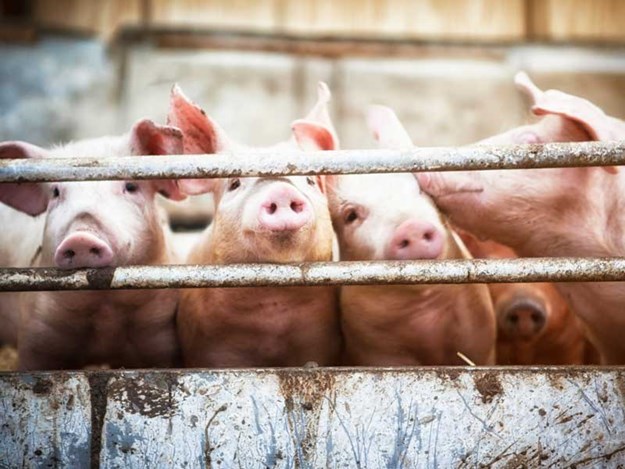 The Q4 Rabobank Beef Quarterly says the continued spread of African swine fever (ASF) through China's pig population is resulting in increased slaughter, transport bans, and volatile prices.
The report says ASF continues to spread across China, with more than 60 confirmed cases up to 19 November scattered across all the major pork-producing provinces.
"While the majority of cases are in small-sized farms, several larger-scale farms have also been impacted. Given the sheer size of production and the fragmented structure, it will be a great challenge for China to control the disease spreading in the coming year," it says.
Rabobank animal proteins analyst Blake Holgate says while a decline in China's pork production is clear, Chinese pork consumption is also expected to drop, giving rise to increases in the consumption and import of other animal proteins, including eggs, poultry, beef, mutton, and seafood.
"Beef is not a major substitute for pork, however, the pork supply shortage in China will likely also push up beef consumption. Given China is already an important and growing importer of beef, depending on how pork production and prices develop, there could be increased demand from China for beef imports over the coming months," he says.
"New Zealand has significantly increased beef exports to China in recent times – exports jumped 34% in volume and 38% in value during the 2017/18 season – and is well placed to supply China should there be any increase in demand for imported beef."
Keep up to date in the industry by signing up to Farm Trader's free newsletter or liking us on Facebook