Federated Farmers disapprove government's climate change plans
---
Federated Farmers expresses their disapproval over the government's plan to address climate change
The government's move to tackle climate change is being met with disapproval from the rural sector, with Federated Farmers saying that the targets released for farming's methane emissions are going to send the message to farmers that New Zealand is prepared to give up on pastoral farming.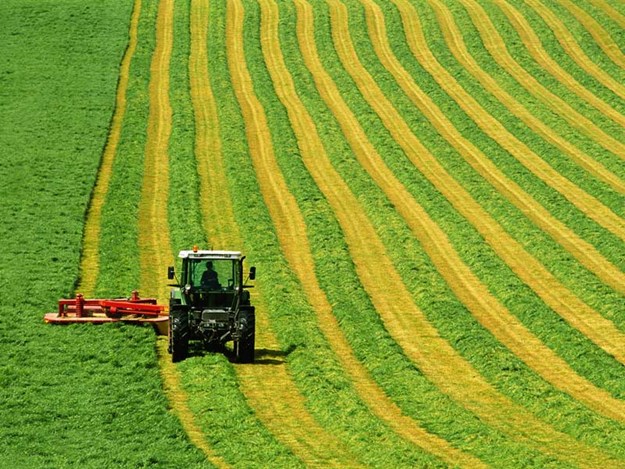 "The decision is frustratingly cruel because there is nothing I can do on my farm today that will give me confidence I can ever achieve these targets," says Federated Farmers vice president and Climate Change spokesperson Andrew Hoggard.
He adds that New Zealand farmers are already playing their part in tackling global warming and are willing to do more.
"But hearing the government setting arbitrary targets based on a random selection of reports and incomplete data will leave some farmers wondering, 'what is the point?'
"The 10% reduction target for methane by 2030 gives us a deadline for going beyond net zero more than 20 years earlier than for any other sector of New Zealand. It's unheard of anywhere else on the planet."
The recently announced methane reduction target for 2050 of 24–50%, when coupled with the target of net zero for nitrous oxide, requires New Zealand agriculture sector to reduce its emissions by 43–60%, says Federated Farmers.
Andrews says the targets are significantly higher than what is necessary to be equivalent to net-zero carbon dioxide.
"Let's be clear, the only way to achieve reductions of that level, is to cut production. There are no magic technologies out there waiting for us to implement.
"At this point in time, we have no idea how to achieve reductions of this level without culling significant stock numbers.
"All Kiwis need to ask themselves one simple question: if we cut our agricultural production by up to 50% over the next 30 years, what is the country going to do for jobs, taxes and community investment, in the future?"
In contradiction to the most recent Parliamentary Commissioner for the Environment's report, New Zealand farmers will also not be able to offset their methane emissions by planting trees, he adds.
"Large fossil carbon dioxide polluters can offset their emissions by continuing to buy up land and putting it into forestry, but farmers will not be able to offset their methane emissions by planting trees on their own land.
"Basically, pastoral farming is being used to buy the rest of New Zealand time to deal with the fundamental driver of climate change – increased carbon dioxide emissions. That's the greenhouse gas the government obviously finds too politically hot to handle."
Keep up to date in the industry by signing up to Farm Trader's free newsletter or liking us on Facebook